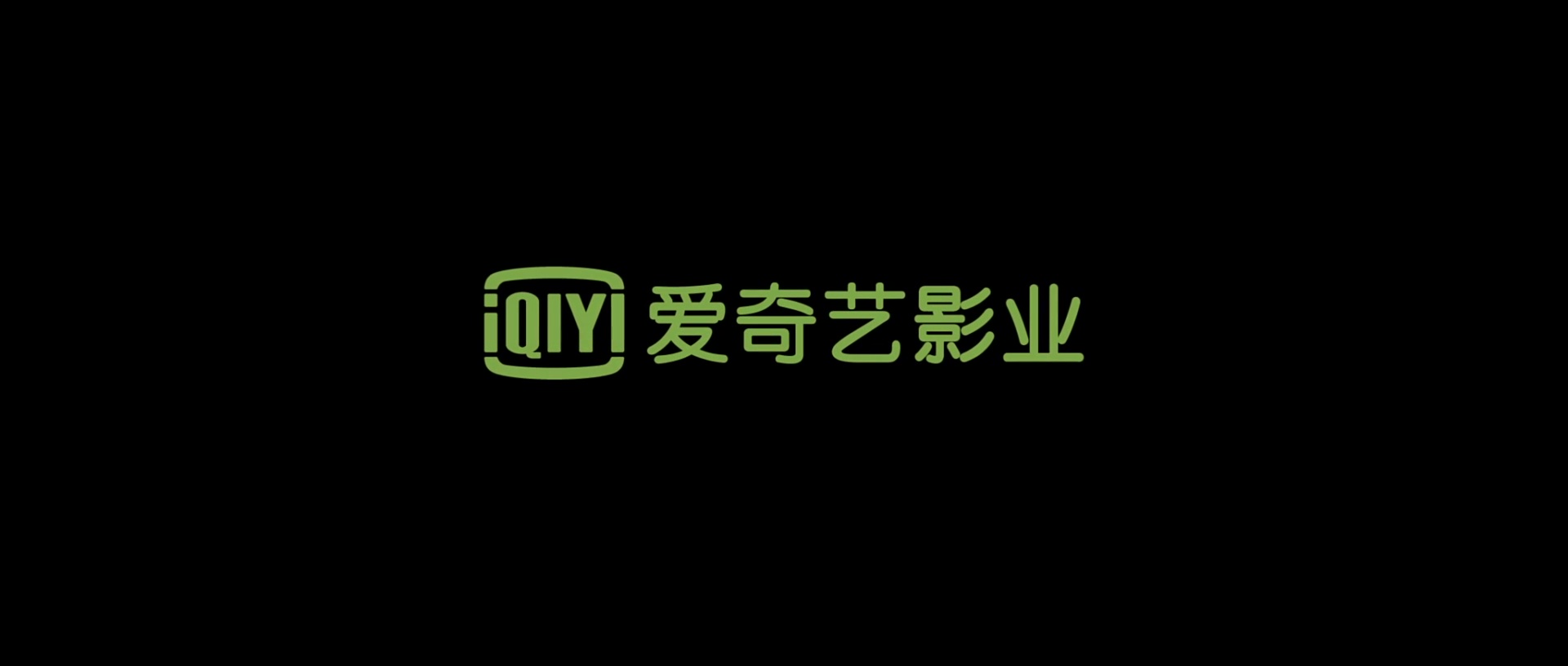 Netflix of China Prepares IPO
iQiyi, China's leading subscription video streaming service, is listing shares on the New York-based NASDAQ stock exchange.
iQiyi (pronounced eye-chee-yee) has 52 million paying video subscribers in China.
Baidu, known as the Google of China, launched iQiyi in 2010 with US-based Providence Equity Partners and other institutional investors. Currently, Baidu owns 70% of the company.
According the offering prospectus, iQiyi is seeking to offer $1.5 billion worth of shares based on a $10 billion valuation. These figures are expected to change in the weeks ahead.
---
China's Streaming Market
Consistent with global trends, people in China are increasingly transitioning from traditional television services to online entertainment.
China's online video market is controlled by three companies – Baidu (with iQiyi), Alibaba (with Youku), and Tencent Video. Tencent and iQiyi each account for 15% marketshare and Youku has 6.5%. Commonly referred to as BAT, these companies operate similarly to the U.S.'s FANG companies – Facebook, Amazon, Netflix and Google.
China's internet video users have increased from 372 million in 2012 to 545 million in 2016, and is expected to increase to 766 million by 2022.
Paying ratio of internet video users in China, as measured by number of users who pay for video content related services during the year as a percentage of total number of internet video users in the same year, has increased from approximately 1.2% in 2012 to 13.2% in 2016, and is expected to further increase to 40.0% in 2022.
A majority of iQiyi's revenue in 2015 came from online advertisements. However, this is no longer the case. iQiyi, and other membership video services, are gaining popularity among the Chinese population.
---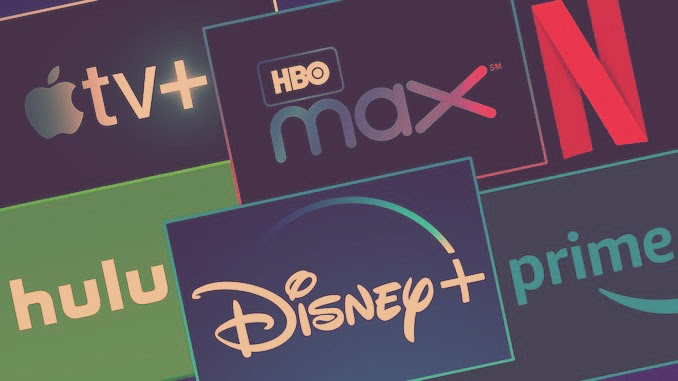 Accurately value film streaming revenue by combining comprehensive data from multiple SVOD licensing agreements.
Benefit from nonpublic rates to uncover what streamers pay for films.
---
Loss Making Model
Despite extraordinary revenue growth of 85% from 2014-15, 115% from 2015-16, and 55% from 2016-17, iQiyi has yet to make a profit. In 2017, iQiyi lost $595 million on $2.7 billion of revenue.
Tony Wible, an analyst with Drexel Hamilton, said, "The losses Netflix generates are its biggest competitive advantage. They make it incredibly difficult to compete."
iQiyi is following the same strategy as Netflix; subscriber acquisition at all costs, and profit worries later.
The growing losses at iQiyi are attributed to strong competition from Tencent Video and Youku, but mainly from costs associated with original content production. iQiyi will use over 50% of the funds raised from the IPO to fund the expansion of original content.
iQiyi has proved capable in producing great content that can compete with its most popular foreign titles. The drama series, The Lost Tomb, generated over 100 million views within the first 24 hours of release. Since, the series has been viewed over 4 billion times. The Mystic Nine, broke the record set by The Last Tomb by receiving over 200 million views on its debut day.
However, producing original content is not cheap. Expenses associated with original content production represented 70%, 68% and 73% of total revenues in 2015, 2016, and 2017.
iQiyi is the most expensive service among the major SVOD providers in China, translating to roughly $30 per year. In comparison, Netflix costs $8-11 per month in the US, or about $115 per year. In addition to a subscription model, iQiyi operates transactional and advertising video-on-demand models.
---
Failed Takeover Halted by US Investors
In a shocking spectacle of insider dealing, Robin Li the Chairman of Baidu and iQiyi's CEO Yu Gong, along with a consortium of investors announced plans in February 2016 to buyout iQiyi for $2.3 billion.
To put this offer in perspective, Alibaba paid $4.8 billion for Youku in 2015, which only had half the number of subscribers as iQiyi at the time.
While these types of transactions may be common on China's publicly traded markets, they will be difficult to continue once Chinese firms list on foreign exchanges.
New York-based Acacia Partners, which owned $400 million in Baidu shares during the proposed buyout, wrote an open letter criticizing the sale and lack of governance. Although, Baidu's management denies that Acacia's protest halted the sale, the timing of the retracted bid was too coincidental.
The CEO and management team, instead of the Baidu shareholders that funded iQiyi's expansion, would have benefited exponentially from investments made in building the iQiyi platform.
---