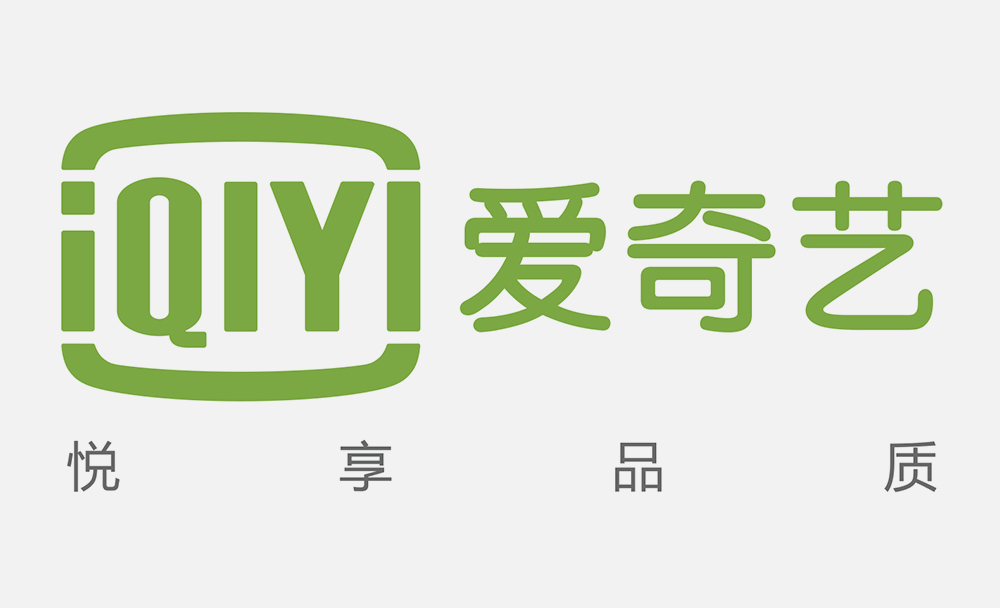 Untapped Potential
China's online video market is massive: there are 660 million internet users, and over 75% of those consume video content online. The number of monthly platform users are staggering – each month over 500 million people stream content on Youku-Tudou, and 260 million on both Sohu Video and Tencent.
It is no wonder that Netflix and the major studios are salivating over such untapped potential. But this is China, and state and local ownership are mandatory for profiting on such a large scale.
Barriers to Entry: Regulations, Censorship, and Local Content
In order to operate a VOD service in China, a company must obtain at least seven state licenses, conform to local and national censorship, comply with the SAPPRFT and CAC (the agencies responsible for regulating media and online businesses), and adhere to quotas that only allow 30% foreign content.
DisneyLife Sent Packing
Chinese authorities recently shuttered DisneyLife, Disney's first foray into the SVOD market with partner Alibaba. Although, there was no official reason for the suspension, it is relevant that DisneyLife service tried to skirt around the 70% local content rule.
Local firms have been able to circumvent this rule in some instances, such as Tencent's Hollywood VIP streaming service, but different rules are applied to foreign firms.
If Disney was not able to bend the rules after having just built a theme park in Shanghai and by being Hollywood's most successful studio on the mainland, then no foreign firms stand a chance.
Netflix recently addressed their inability to crack into the market. "We are continuing discussions but have no material update on our approach or timing," CEO Reed Hastings and CFO David Wells wrote in the shareholder letter. "Whatever we do will have only a modest financial effect in the near term."
Video-On-Demand Shift
The SVOD model is fairly new in China. The large online platforms mentioned above are advertising based, but the shift to subscription and transactional (TVOD) are picking up momentum.
Currently, China ranks third in global SVOD revenue with USD$446M, behind the UK with USD$821M, and the US with $5,358M. However, while the penetration rate in the US seems to have saturated around 25%, only 1% of China's market has been tapped.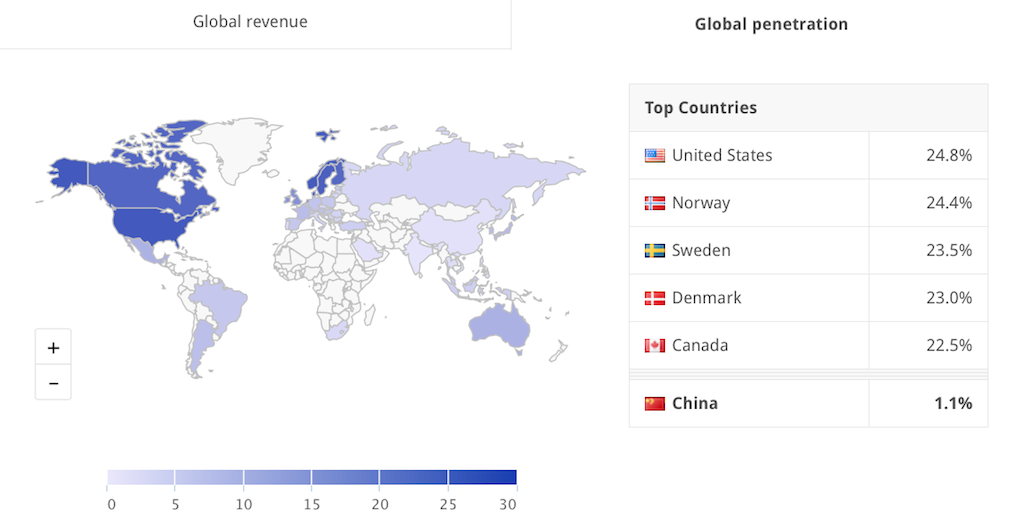 ---
Dynamic Pricing Options
Baidu's iQiyi platform has 10.3 million subscribers, making it the leader in China's SVOD market. Similar to Hulu, iQiyi offers an ad-supported service, and a paid premium service at a monthly cost equivalent to $3.25 per month. However, since only 1% of free subscribers opted for the monthly premium service, iQiyi also offers various transactional payment options.
Multi-stream revenue models will dominate the emerging markets because they lack the legacy costs and business models that hinder dynamic pricing in developed countries.
The market is dominated by the big three: Baidu, Alibaba, and Tencent. These companies will be addressed in-depth later this week.
---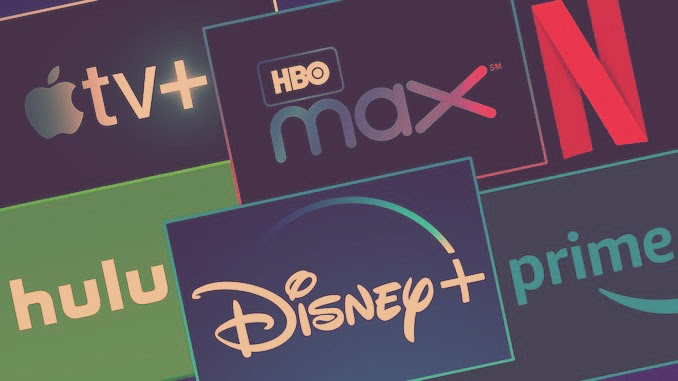 Accurately value film streaming revenue by combining comprehensive data from multiple SVOD licensing agreements.
Benefit from nonpublic rates to uncover what streamers pay for films.
---