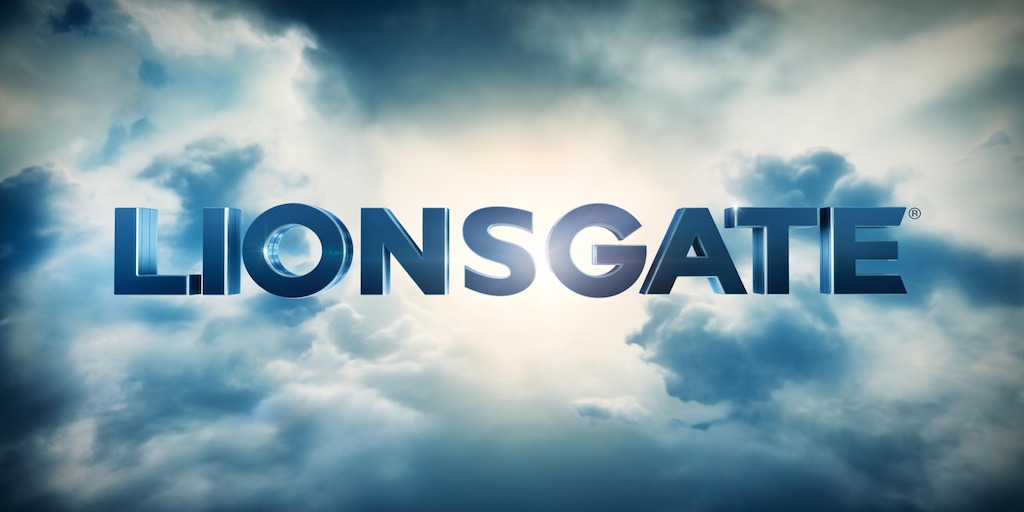 Another Shareholder Challenges Starz-Lions Gate Merger
A Starz Entertainment shareholder on Tuesday August 30th 2016 challenged the company's proposed $4.4B merger with Lions Gate Entertainment in a putative class action in Delaware Chancery Court, saying that a controlling stockholder of Starz orchestrated the deal for his own benefit.
Both Starz and Lionsgate are Liable if Deal Fails
Lionsgate is contracted to pay Starz $150M if the Lionsgate's shareholders don't approve the deal, $175M if Lionsgate backs out, and $25M if Lionsgate cannot raise the debt financing. With Lionsgate trading at 2013 levels, raising the necessary capital could be a problem.
In case Starz receives a higher bid or they withdraw for any reason, Starz would owe Lionsgate a $150M.