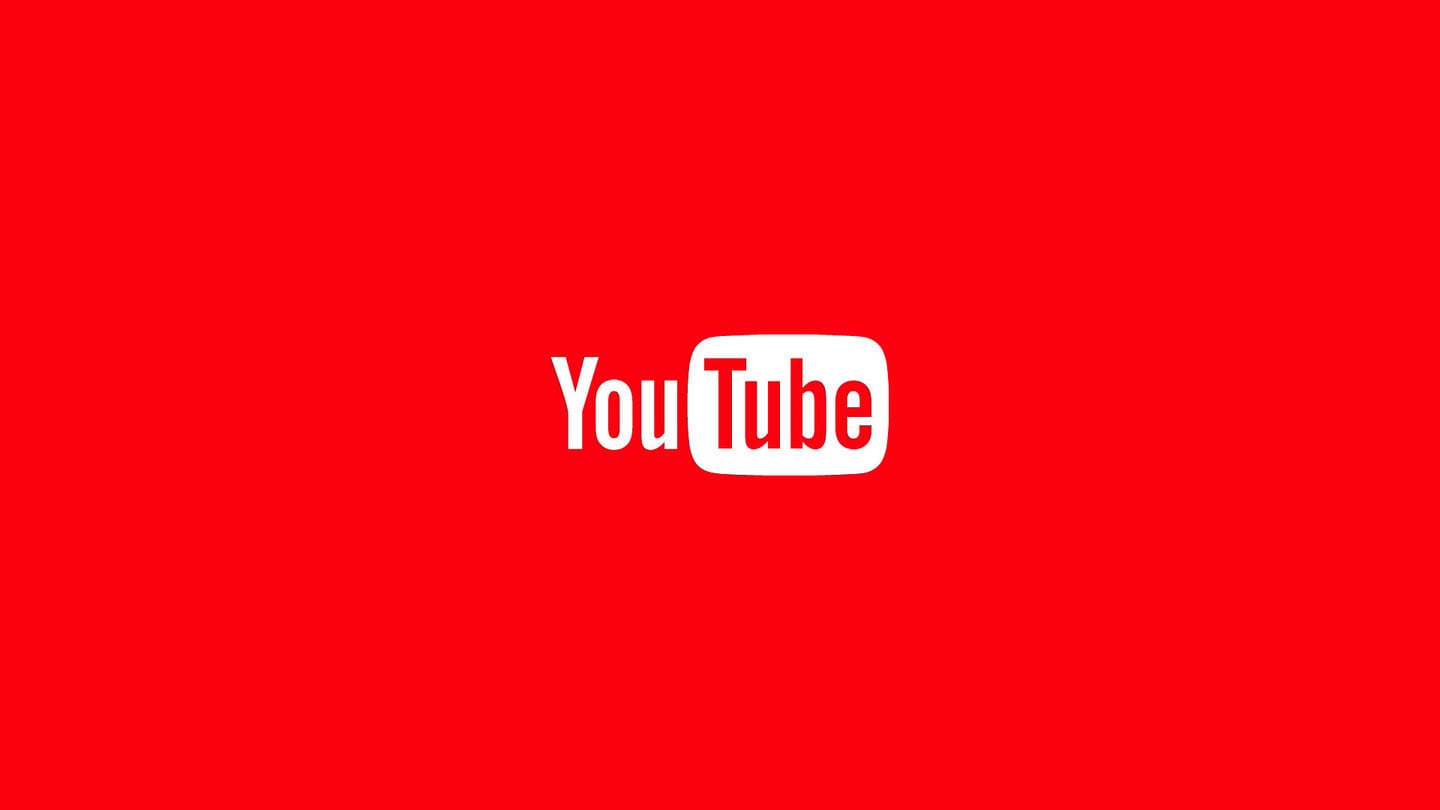 The days of cable television are numbered after the launch of YouTube TV in the United States.
The steady drop in subscribers over the last few years because of younger cord cutters will seem minor once Google's live television, streaming, and music service catch on.
In 2016, cable providers lost 1.7 million subscribers. This figure is set to double in 2017.
Soon YouTube TV will roll out in select cities, but those wanting to sign up elsewhere still can, but the local programming will be from another market.
Cord Killer
YouTube TV will cost $35 a month for a family plan and will broadcast at least 40 channels.
These channels include ABC, CBS, NBC, Fox, CW, ESPN, USA, Bravo, E, MSNBC, Fox News, Disney Channel, FX and local programming. Showtime and Fox Soccer Plus will also be available at an additional cost, to be determined.
Absent from these channels are CNN, HBO, AMC, MTV, VH1, ET, Comedy Central, Discovery, Cartoon Network, TNT, PBS, TBS and The Food Network.
Each family membership allows the playing of three shows at once on different devices and DVR recording to six cloud accounts.
Everywhere TV
The service is available through dedicated apps on iOS and Android devices, at tv.youtube.com, on Chromecast, and multiple smart televisions.
Also, included is content from YouTube Red (ad-free) and Google Play music.
Unlike traditional television services which include tons of extra charges, taxes, fees and strict contract terms, YouTube TV will not require a contract.
Make Your Personal Bundle
The new service will cost less than half of most cable providers, which leaves extra funds to supplement with other services, such as Netflix, DirecTV Now, HBO Go, and Amazon.
The cable companies have already lost their monopoly on most popular shows, so subscribers can cut the cord and keep the shows.
Plus with live television at the center of the new service, no longer will cord-cutters need to find live streams (legal or otherwise) to watch event television like the Oscars, breaking news, or sports.
Advertisers Love Google
Advertising companies have been waiting for Google to unleash their targeting and measurement intelligence for live television.
Advertisers will abandon the shotgun approach of traditional television ads in masse to concentrate on more focused campaigns.
A recent survey by Piper Jaffray found that 26% of American teenagers watch YouTube every day.
In February, YouTube users watched more than a billion hours of video each day! This shocking viewership sum is ten times higher than five years ago.
Self-Inflicted Demise
The collusion between the cable providers and the major studios to throttle content, inflate prices, and oppose adaptation at every turn are the reasons for its downfall.
Five years ago it was still possible for these companies to change their business models to exploit new viewing habits, but they were content with a business-as-usual approach.
With flexibility, mobility, and a mosaic of streaming options available, the days of cable television dominance are rapidly coming to an end.