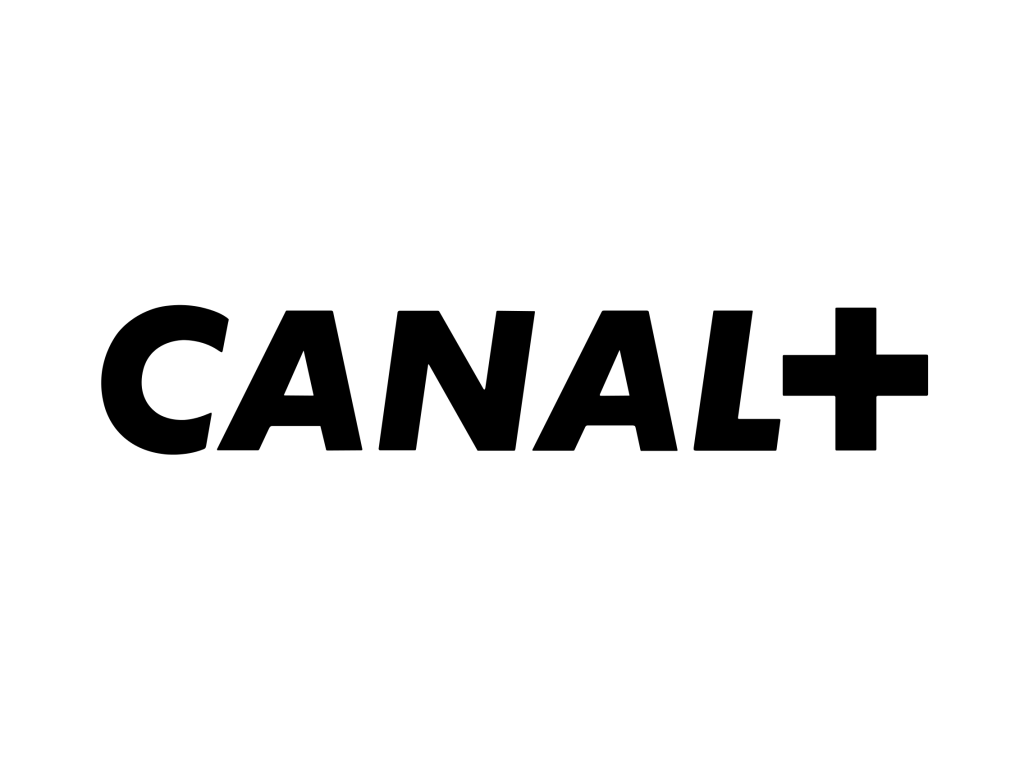 With increased competition from Netflix and Amazon, Canal+ lost a half of million subscribers in France during 2016.
However, subscribers grew by 700,000 in Africa, an underserved market until very recently.
The entire Canal+ Group currently has 11.5 million subscribers; 5.25 in France, 2.8 in Africa and 3.45 elsewhere.
The French PayTV provider also entered into a partnership with Orange and Free in Q4 2016, which added 2.9 million subscribers under the arrangement.
Production Losses
Revenues at StudioCanal their production unit fell more than 26%. There was no film on the scale of Paddington to boost revenues in 2016.
More Consolidation
The parent company of Canal+, Vivendi is mulling a deal to acquire telecom giant Orange and thus concentrating more media assets under one company.
Any deal would likely trigger a review by the European Commission, which is set to review Fox's proposed takeover of Sky.