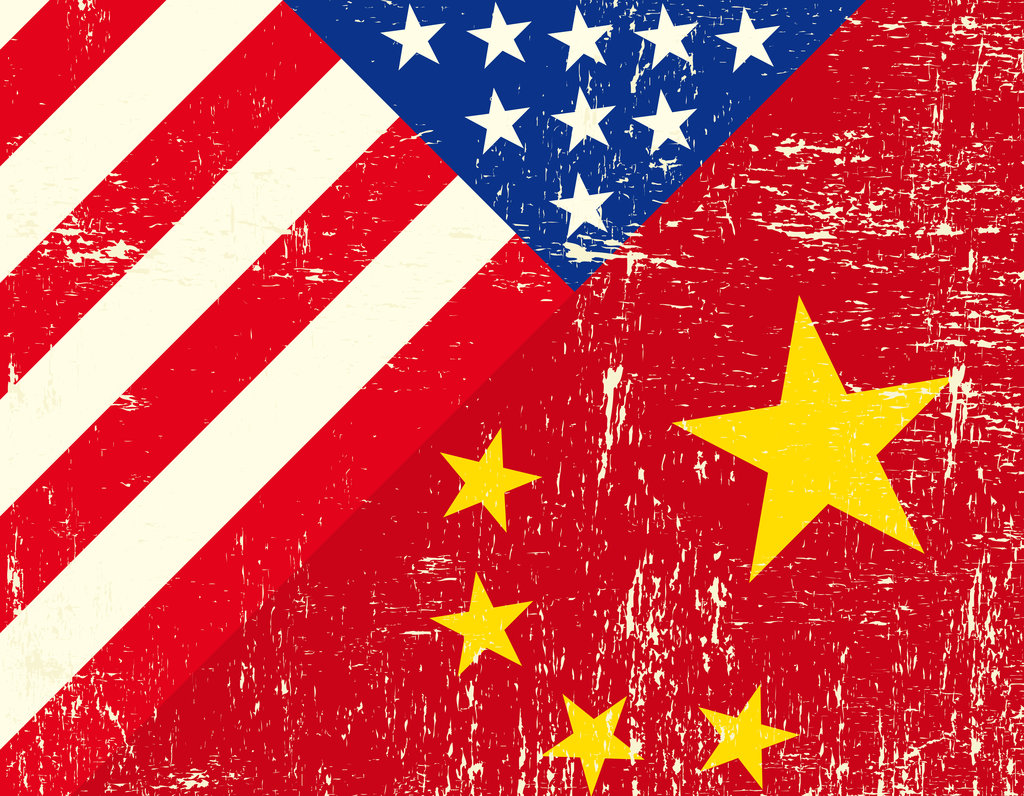 Another billion-dollar infusion from China falls apart and with it Hollywood's preferred outlet for easy money.
Viacom's Paramount Pictures will not receive the $1 billion in slate funding from China's Shanghai Film Group, and Hua Hua Media; announced less than a month ago.
The investment was arranged to fund 25% of Paramount's film slate. The two Chinese companies were scheduled to send the first $300 million in the second quarter.
According to a source involved in the negotiations, the "Paramount deal is dead."
Paramount is already in a precarious position after losing $450 million in the last fiscal year, and their studio chief, Brad Grey.
The mismanagement by the Redstone family knows no bounds.
Supposedly, Paramount has enough capital to finance its slate without China's help, but likely the company will pay a premium to U.S. bankers to cash flow their upcoming films.
Something is Rotten in the State of China
Capital flight is rampant in China where many companies and wealthy families suspect an impending free-fall of equities and property values.
According to the Financial Times, a record $75 billion of China-originated investments in overseas companies were canceled across all sectors in 2016.
In a September 2016 interview, Wang Jialin, CEO of Wanda Group said the real estate market was spiraling out of control, and that it's the "biggest bubble in history."
After fuelling the biggest bull market in China's history, the communist-controlled government is flatfooted in managing a soft landing. Their only recourse is to clamp down the flow of outgoing capital.
Web of Government Control Unknown
Shanghai Film Group is government-backed, and the structure of Hua Hua Media is convoluted. The company was in the process of being acquired by a government-affiliated group, Oriental Times, for only $138 million, but this deal is also collapsing.
Oriental Times is associated with another government group, China Huarong Asset Management, which focuses on distressed debts.
It's unclear how a company being purchased for $138 million was going to fund half of the $1 billion commitment to Paramount. Forget it Jake; it's Chinatown.
In less than a month three major investments by Chinese companies in Hollywood have fallen apart; Wanda's buyout of Dick Clark Productions; Xinke's investment in Voltage Pictures; and now Hua Hua Media's infusion to fund 25% of Paramount's slate.