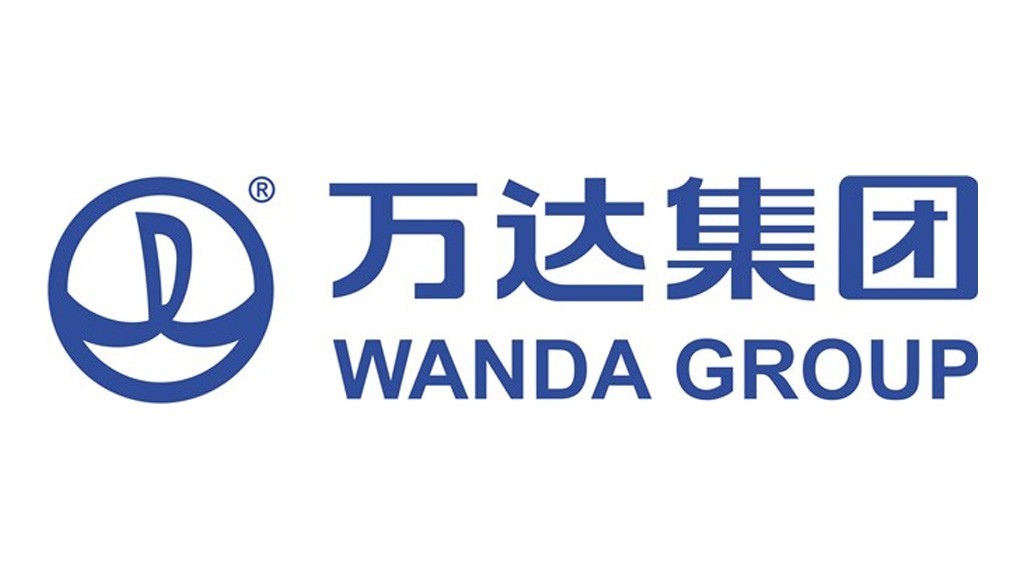 A mysterious document that appeared on social media in China places all of Wanda's Hollywood acquisitions in jeopardy.
The document, which has since been censored, claims that China regulators have forbidden several banks from supporting Wanda's debt-fueled media buying spree in the US and Europe.
Banks have been ordered not to finance any Wanda deals or allow the company to use its offshore assets as collateral for financing.
Trading in Dalian Wanda Group and Wanda Film Holding has been suspended since July 3rd.
Shares of several subsidiaries fell sharply yesterday and today.
---
What's At Stake?
The order from Chinese regulators purports to prevent Agricultural Bank of China, and other banks, from funding six companies belonging to Wanda.
The bank, the document stated, was told by regulators that it was barred from lending to six of Wanda's overseas acquisitions even if those deals couldn't raise money abroad.
It appears that the order is retroactive, meaning Wanda's buyout of Legendary Entertainment, AMC Entertainment, Carmike, Hoyts, and Odeon UCI Cinema Group are all in limbo if Chinese banks withhold future funds.
After Wanda's acquisition of AMC, the new company became the world's largest exhibitor.
---
Everything Must Go!
In a surprising move earlier this month, Wanda sold all its theme park holdings, many of which are still under construction to Sunac China Holdings for $9.3 billion.
Wanda is using the funds to pay back loans, but it might be too little too late to save the company from imploding under a mountain of debt.
Less than a year ago Wang Jialin touted that the theme park business would beat out Walt Disney.
However, only three of the planned parks have been completed to date. Two parks that opened in Nanchang and Hefei last year do not even rank in the top 20 by attendance in Asia Pacific.
---
What's Next?
If any of the closed deals for AMC, Carmike, Legendary, Odeon fail to meet future funding deadlines, the exhibition market will be thrown into chaos, and the litigation will be varied and abundant.
Dick Clark Productions sued Dalian Wanda for $25 million after the conglomerate failed to complete its $1.07 billion buyout of the Golden Globes production company. The case settled.
---
Great Wall of China
Legendary Pictures lost $500 million according to Chinese regulators in 2016.
As reported by FilmTake in January, Thomas Tull unexpectedly resigned from Legendary Pictures, the company he founded in 2005 – less than a year from Wanda's takeover.
If Wanda's deal for Legendary falls apart, it's unclear if and how Tull would be involved in the abandoned company.
In a September 2016 interview, Wang Jialin, CEO of Wanda Group said the real estate market was spiraling out of control, and that it's the "biggest bubble in history."
Perhaps Jialin was alluding more to his companies, rather than the general market.
---