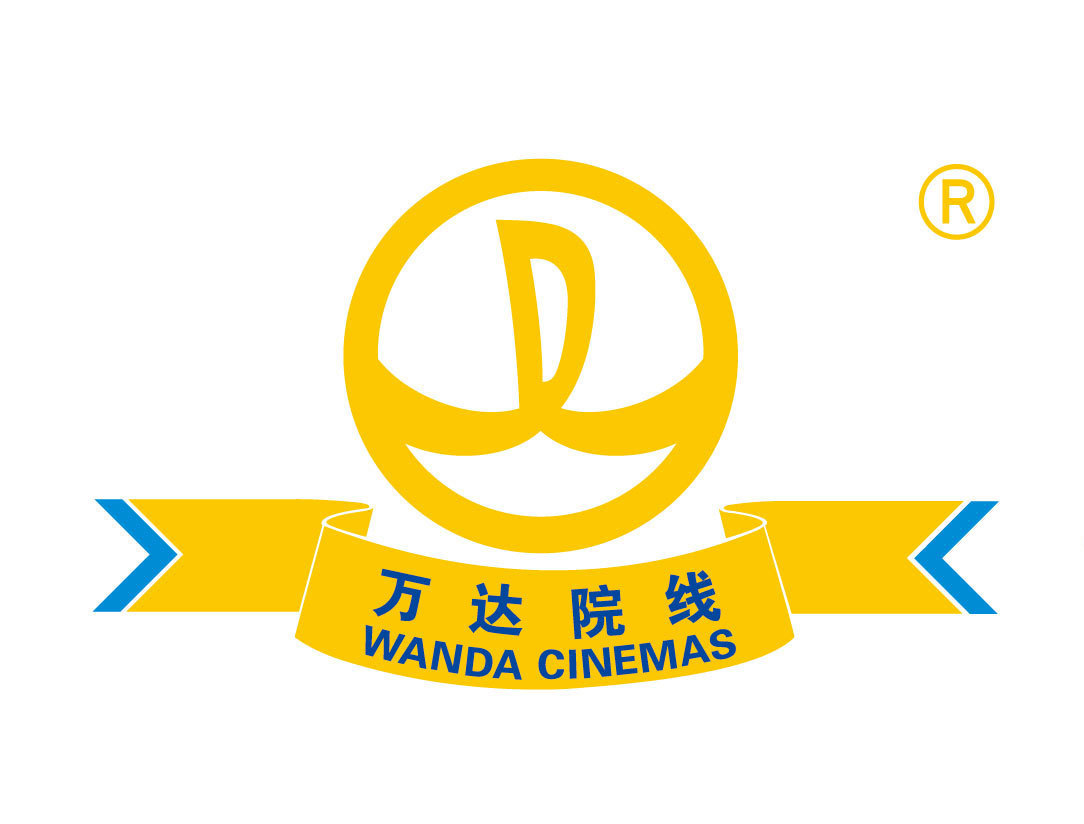 Update: Dick Clark Productions sues Dalian Wanda for $25 million after the Chinese conglomerate failed to complete its $1.07 billion buyout of the Golden Globes production company.
Biggest Bubble in History
Dalian Wanda Group saw its 2016 revenue drop 14% from a year earlier because of a decline in residential property sales.
Mounting debt, a softening real estate market, increasing government scrutiny, and trade tensions between China and the U.S. will dampen Wanda's Hollywood ambitions.
In a September 2016 interview, Wang Jialin, CEO of Wanda Group said the real estate market was spiraling out of control, and that it's the "biggest bubble in history."
The mountain of debt accumulated by Jianlin, China's richest man, to maintain his faltering real estate empire is affecting his entertainment acquisitions.
As previously reported, there were murmurs that Wanda was withholding a final payment to Dick Clark Productions (DCP) to negotiate a lower price. Instead, Wanda defaulted on the acquisition in early March 2017. Now DCP is suing them in Delaware for a $25 million termination fee.
Wanda Cinema stock was down 35% in 2016, compared to the Hang Seng which is up 30% over the last 12-months.
Blame The Government
Wanda's strategy to explain their current liquidity crunch, and thus defaulting on the DCP deal, is to blame the Chinese government for increasing controls on outbound capital.
While this might explain some of the larger deals currently being investigated, there is no indication that the government is concerned about the $1 billion Wanda agreed to pay for DCP.
---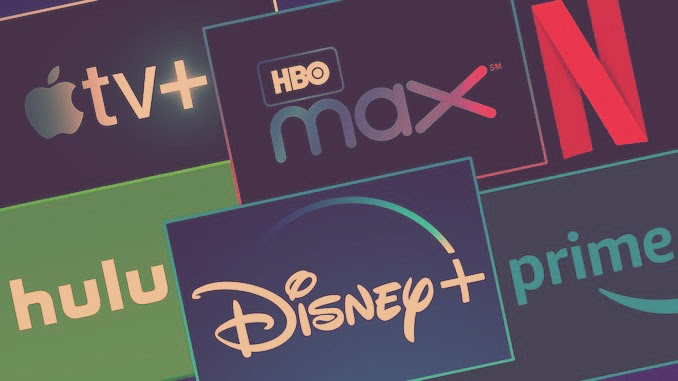 Accurately value film streaming revenue by combining comprehensive data from multiple SVOD licensing agreements.
Benefit from nonpublic rates to uncover what streamers pay for films.
---
Phantom Stock
In January, Thomas Tull unexpectedly resigned from Legendary Pictures, the company he founded in 2005 – less than a year from Wanda's takeover.
When the founder Tull sold Legendary to Wanda for $3.5 billion in 2016, he received "phantom stock" because of China's prohibition on foreign ownership. Tull draws arbitrary payments based on convoluted interest calculations, rather than ownership interest.
Although Wang Jianlin has full ownership control in several US and European media enterprises, his Western counterparts are forbidden to own any interest whatsoever in Chinese companies.
Tull relied upon a planned reorganization of Wanda Cinema Group in 2016 to receive his payout. However, after the Shenzhen Stock Exchange thwarted Wanda's efforts to reorganize because the company wasn't profitable, any liquidity events are improbable.
Disastrous Start for New Owners
Legendary Pictures lost $500 million according to Chinese regulators in 2016.
The now Chinese company, saw its first major co-production underperform expectations in China. The Great Wall, starring Matt Damon and Andy Lau, managed to gross $150 million locally, on par with Kung Fu Panda 3, but by no means a mega-hit.
The film's budget and worldwide marketing costs are set to exceed $350 million. Legendary will likely take a massive writedown for The Great Wall in 2017.
The Great Wall's quiet release stateside was an indication of its prospects. Any hopes of Legendary breaking the downward trend with upcoming Kong: Skull Island and the sequel to Pacific Rim are unrealistic.
When Wanda bought Legendary, the company had just released the fourth highest grossing film of all-time, Jurassic World. It's hard to see how the new company achieves anything close to these heights without key personnel additions or exciting new franchises on par with Nolan's Batman.