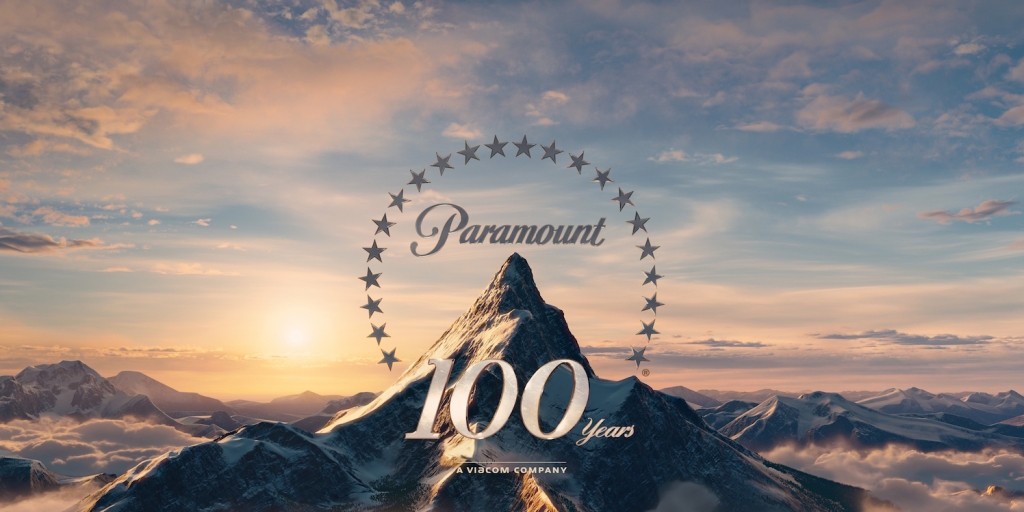 As exclusively reported by FilmTake in March, Huahua Media's $1 billion pledge to finance 25% of Paramount's film slate collapsed.
However, reports continued to circulate until November that the deal might close – this was a fiction bordering on deception.
---
Smoke and Mirrors
In July 2017, Oriental Times Media purchased a 51% controlling stake in Huahua Media for $41 million. The company reported a net profit in 2016 of $6 million on only $19 million in revenue.
Don't be confused by the company name; Oriental Times Media manufactures machine tools, formerly known as Guilin Guanglu Measuring Instrument Co.
Since news of the acquisition in July, the stock (SHE: 002175) has fallen 50%
If reports from China are to be believed (clearly they cannot), a company with $19 million in revenue was going to finance $1 billion worth of Paramount's slate.
The only thing more ridiculous about this proposition is that Paramount Pictures and Viacom are foolish enough to fall for the ruse.
Paramount vice chairman Rob Moore is so desperate to fill the coffers at Paramount that he is willing to entertain fantasies by his friend and Huahua Media Chairman Kenny Huang.
Paramount is on the ropes after three major releases underperformed.
Ghost in the Shell, Baywatch and Transformers 5 all failed to beat expectations. Crucially, Transformers 5 only managed to gross $220 million in China compared to $340 million for the last installment.
Huahua Media and Paramount started their relationship as co-investors for marketing campaigns in China on Star Trek, XXX, and Transformers 4.
The glitz of Hollywood on these projects was enough to convince Kenny Huang to jump head first into studio financing, hoping the government would eventually back his ambitions or that he could raise the money. However, China's Hollywood enthusiasm is waning as credit markets tighten in the mainland and growing government concerns over trillions of unreported and unregulated loans.
---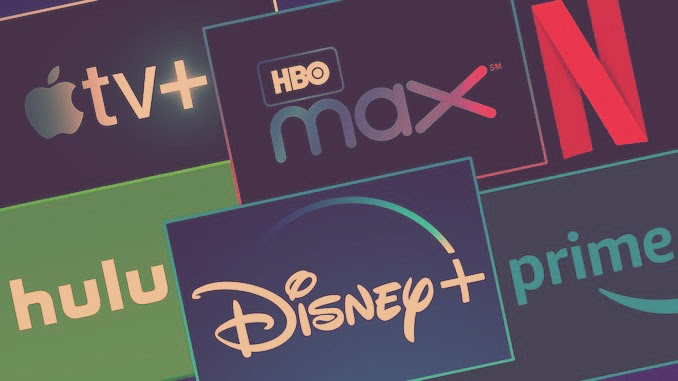 Accurately value film streaming revenue by combining comprehensive data from multiple SVOD licensing agreements.
Benefit from nonpublic rates to uncover what streamers pay for films.
---
Fake Deal
Late last year, Paramount tried and failed to raise financing from U.S. firms before turning to China. Wall Street has been fooled too many times on slate deals to trust Paramount, a studio burning cash, fraught with mismanagement and internal political struggles.
The original agreement announced in January was between the government-backed Shanghai Film Group and Huahua Media to finance 25% of Paramount's film slate for three, up to, four years.
Shockingly on a recent earnings call, Viacom CEO Bob Bakish and CFO Wade Davis doubled-down saying the cash infusion is increasing to 30% of Paramount's slate.
At what point does senior management optimism cross the threshold of investor misrepresentation?
---
China's Hollywood Broken Ambitions
Three announced investments by Chinese companies in Hollywood have fallen apart recently; Wanda's $1.07 billion buyout of Dick Clark Productions; Xinke's $350 million investment in Voltage Pictures; and now Huahua Media's $1 billion cash infusion to fund 25% of Paramount's slate.
Wanda Group could be in jeopardy of not fulfilling its funding obligations from recent acquisitions, including Legendary Pictures.
---