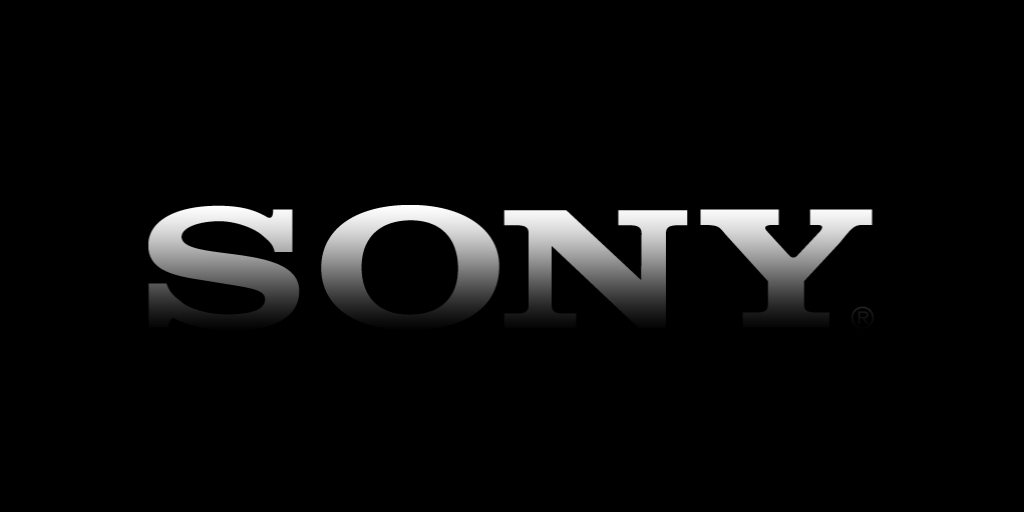 Sony's co-financing partner, LStar Capital, informed the studio at the last minute that they would no longer invest in their slate.
LStar was scheduled to forward $50 million to Sony Pictures, but the company exercised an option to withdraw from the agreement on the day before funds were due on the studio's latest animation feature, The Emoji Movie.
Additional films avoided by LStar's early exit include Flatliners, Hotel Transylvania 3, and Peter Rabbit.
Institutional investors are currently reviewing LStar's ownership interest in Sony's film library for a potential buyout. However, with a portfolio of underperforming films and ongoing marketing and overhead expenses, it's unclear why any investor would consider a buyout.
---
Thumb On The Scale
In 2014, LStar committed $200 million in slate financing to Sony, but typical of studio financing; Sony had the choice of which projects were to use LStar's funds.
Not surprising, popular titles were fully-financed by Sony, while inevitable bombs, such as The Brothers Grimsby and Aloha were co-financed.
This strategy is as old as Hollywood, and the reason why Paramount Pictures and Elliot Management parted ways and spent years in litigation over the Melrose investment vehicles.
---
New Money Disappears
Hollywood's problems were seemingly solved when several China-based firms announced sizable investments in multiple studios. However, now that several deals are falling apart amid tighter capital controls and a mounting debt crisis, the industry is in dire straits.
Several billionaires, including Australia's James Packer, have recently called it quits on their film financing ambitions. Less publicized exits by private equity groups and banks are slowing production on mid-level independent and studio projects alike.
It's becoming clear that new capital sources are drying up and existing investors are fleeing in droves.
Without vast changes in slate financing structures, Sony and Paramount face uncertain futures.
Village Roadshow, another co-financier of Sony, just announced a massive reduction in film financing. Media Rights Capital stands as Sony's last meaningful capital partner – for how long is anyone's guess.
---
Is Sony Pictures for Sale?
After a public battle with activist investor Daniel Loeb over spinning off the film and television units from Sony Corporation, it now seems possible that the Japanese conglomerate might be ready to sell the filmed entertainment divisions.
Sony Corp. posts $722M in Q1 2017 earnings; Sony Pictures losses $86M
Although Sony Pictures only accounts for 10% of the company's overall revenue, historically the losses outweigh all other divisions. Sony recently wrote off $1 billion in losses after several back-to-back flops and the collapse of home entertainment revenues.
Sony ignored the changing home entertainment landscape for years, and now the second largest library is without a clear strategy to reclaim its former glory.
---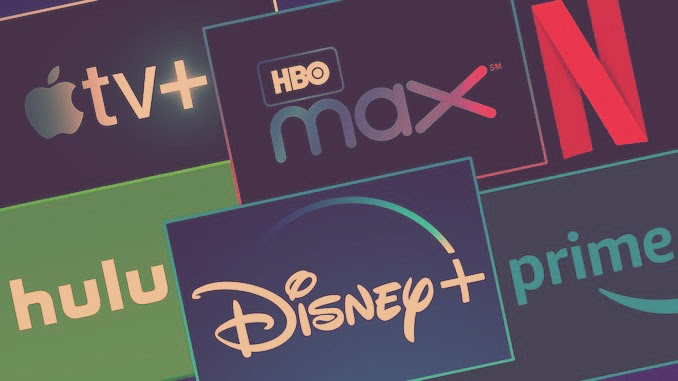 Accurately value film streaming revenue by combining comprehensive data from multiple SVOD licensing agreements.
Benefit from nonpublic rates to uncover what streamers pay for films.
---