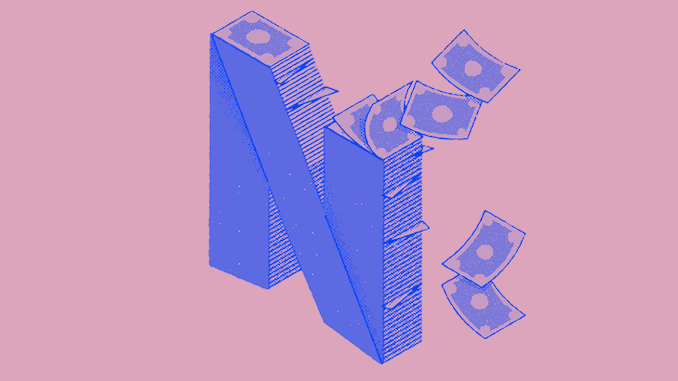 Netflix is spending a record $15 billion in 2019 on film and television content around the world.
The reason for this lavishly spending spree is in response to new streaming competition by the major studios and the upcoming exodus of their content.
---
Funding Bonanza
Most major studios, as well as several technology companies, are spending record sums on producing and acquiring content as subscribers shy away from cable in favor of streaming. There hasn't been this much outside money in the industry since the mid-2000s when private equity and hedge funds were betting big on independent films.
The race to gain a content edge has propelled a production boom in most filming and post-production hubs around the world. To combat the growing tide of competition, Netflix is increasing the amount it pays to license film and television content.
The biggest revelation from a recent conference call with Netflix's CEO was the admission that the company is prepared to pay top-of-the-market prices for second-run content.
Netflix's insatiable appetite for streaming titles is providing enormous opportunities for independent distributors, filmmakers, and producers.
---
Netflix Pays Premium Rates
Netflix is meeting the challenge from Hollywood and Silicon Valley head-on. The company recently indicated it would respond to accelerating costs industry-wide by ramping up its content spending to maintain subscriber growth.
In many cases, Netflix offers between 30% and 50% higher rates for content than several competitors, including HBO, Showtime, and Starz.
However, while most networks typically payout on delivery, Netflix often extends payments over a specific period, which is usually accepted by the other party because the sizable premium is worth it.
Netflix might need to change its funding model if it wants to beat out Apple, Amazon, Hulu, and a host of new network streaming services that payout for content on delivery. 
---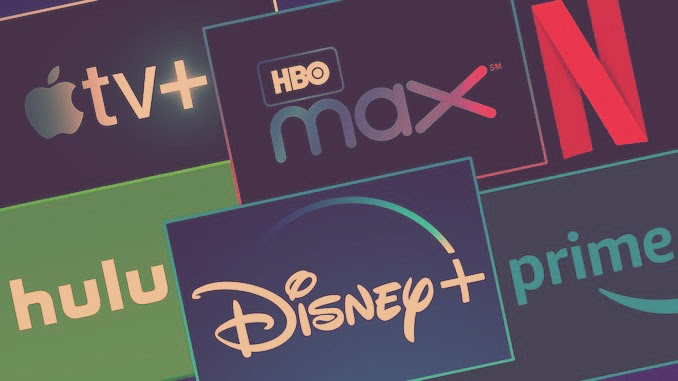 Accurately value film streaming revenue by combining comprehensive data from multiple SVOD licensing agreements.
Benefit from nonpublic rates to uncover what streamers pay for films.
---
Netflix Admits Concern
After years of publicly welcoming streaming competition by claiming that it would not affect its business, Netflix executives recently admitted to investors that several forthcoming new services would have an impact in the near-term.
Netflix missed its quarterly subscriber forecast for the second consecutive quarter. In the U.S., Netflix added 517,000 subscribers in the third quarter, short of the company's 800,000 projection, but much better than losing 126,000 subscribers like last quarter. Netflix's subscriber reversal in the second quarter was the company's first since 2011.
Netflix has maintained a stoic front in the face of several well-financed streaming services from the world's largest media companies. However, as these launch dates draw near, the company is starting to sing a different tune.
An example of its past dismissiveness was the company's statement at the beginning of the year that Netflix will "compete with Fortnite (the gaming giant) more than HBO."
---
FilmTake Away
Netflix claims that while the new entrants to the market have some great content, especially in their library, none of them has the "variety, diversity, and quality of its new original programming."
The company's funding spree has real costs. Netflix's current debt load is around $15 billion after it added another $2 billion junk-rated debt offering to its $12.4 billion load. The debt offering was right on schedule, days after announcing quarterly subscriber growth.
Time will soon tell if the company's bold assertion about its original programming translates to subscriber growth and retention and if Netflix's debt-bubble bursts before achieving positive cash flow.
---