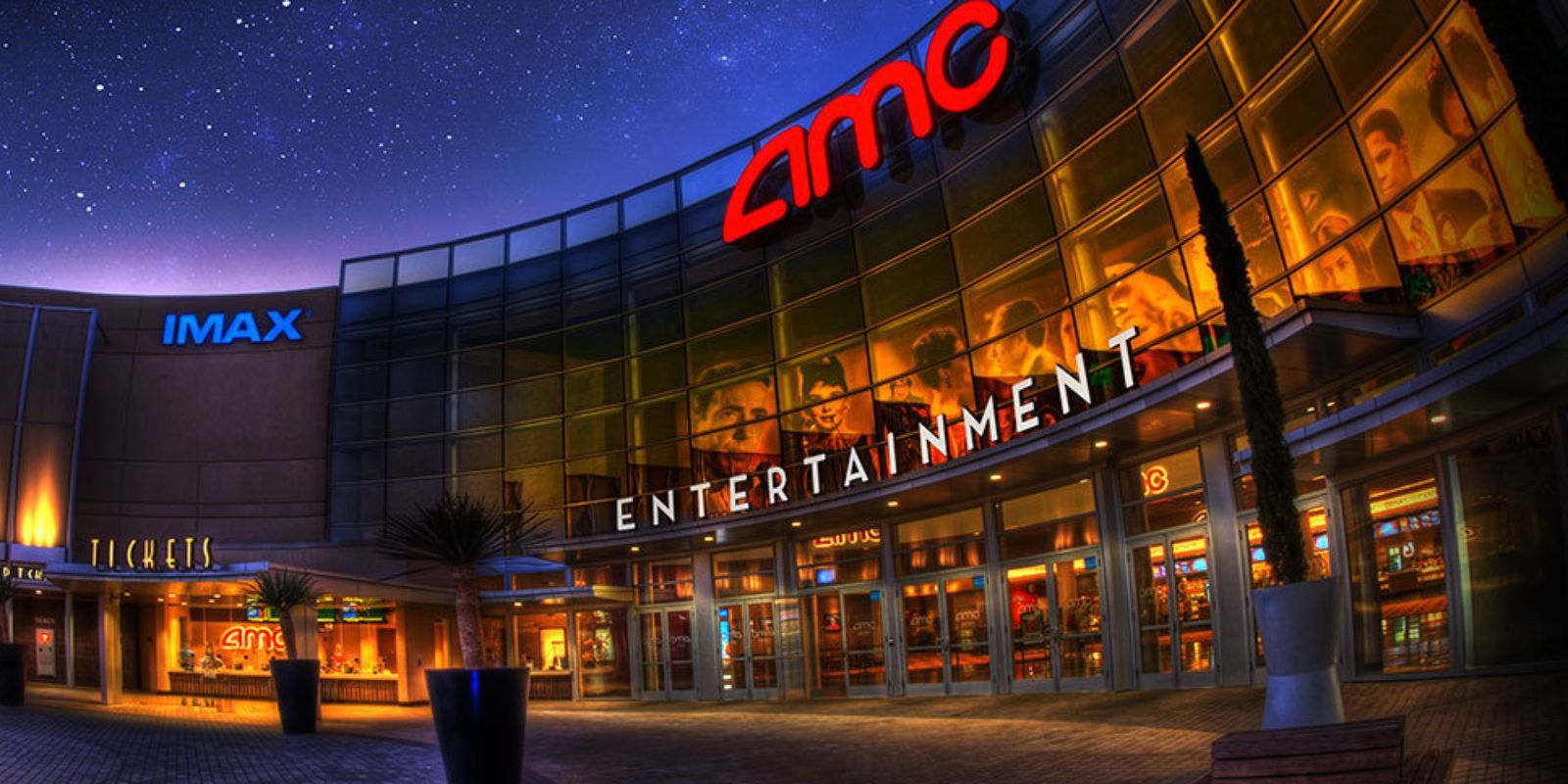 December 8, 2017
As the UK's Cineworld prepares to buy Regal Entertainment, is AMC, the world's largest cinema owner, also for sale?
AMC executives report being approached by at least six groups since September about a possible buyout. AMC cannot sell without the blessing of its majority shareholder, Wanda Group.
Cineworld said on Tuesday it agreed to acquire the U.S.'s second largest film exhibitor Regal Entertainment for $3.6 billion.
Although AMC has purchased several exhibitors around the world over the last few years, the company's stock has collapsed by 59% in 2017.
The reason is often blamed on a 4% downturn in annual ticket sales, but it fails to consider AMC's massive debt-load, continued acquisition of declining cinemas, and its antiquated business model.
AMC's Global Ascent
Wanda Group acquired AMC Theaters in 2012 for $2.6 billion. AMC officially became the world's largest theater chain in November 2016 after closing its buyout of UK's Odeon & UCI Cinemas for $1.2 billion.
During the same time, shareholders of Carmike, which had 2,954 screens, accepted a buyout offer from AMC for $1.2 billion. Starplex Cinemas and Nordic Cinema were also added to AMC's global holdings.
According to regulatory filings on September 30th AMC controls over 11,000 screens in 1,006 theaters.
Debt-Fuelled Growth
In 2013, AMC reported $2.7 billion in annual revenue and $2.3 billion in long-term debt.
Since the takeover by Wanda Group, annual revenue has only increased 18% to reach $3.2 billion in 2016, while debt has expanded by 93% to reach $4.5 billion.
Currently, AMC's long-term debt and 2017 annual revenue are each projected to reach $4.9 billion.
Similar to all of Wanda's assets they are quickly saddled with massive debt until a sale is evitable.
Wanda Group has orchestrated a fire sale of its assets this year. The company sold 77 of its hotels to various buyers and existing partners, and 13 theme parks to Sunac China Holdings in July 2017 for $9.5 billion to raise funds to pay down debt.
Dick Clark Productions sued Wanda for $25 million after the conglomerate failed to complete its $1.07 billion purchase of the Golden Globes production company. The case has since settled.
In a September 2016 interview, Wang Jialin, CEO of Wanda Group said the real estate market was spiraling out of control, and that it's the "biggest bubble in history." This is quite a statement coming from the largest property owner in China.
Wanda has sold or is selling several property development projects in China, Los Angeles, London, Sydney, and Chicago worth more than $7 billion.
On December 4, subsidiary Dalian Wanda Commercial Properties agreed to sell 65% of the Hong Kong-listed Wanda Hotel Development to a company wholly owned by founder Wang Jianlin. The move will provide much-needed liquidity to pay down offshore loans.
How long will Wanda be able to maintain its global theatrical dominance when homegrown debt threatens to swallow Wang Jianlin's empire? The answer appears to be – not much longer.