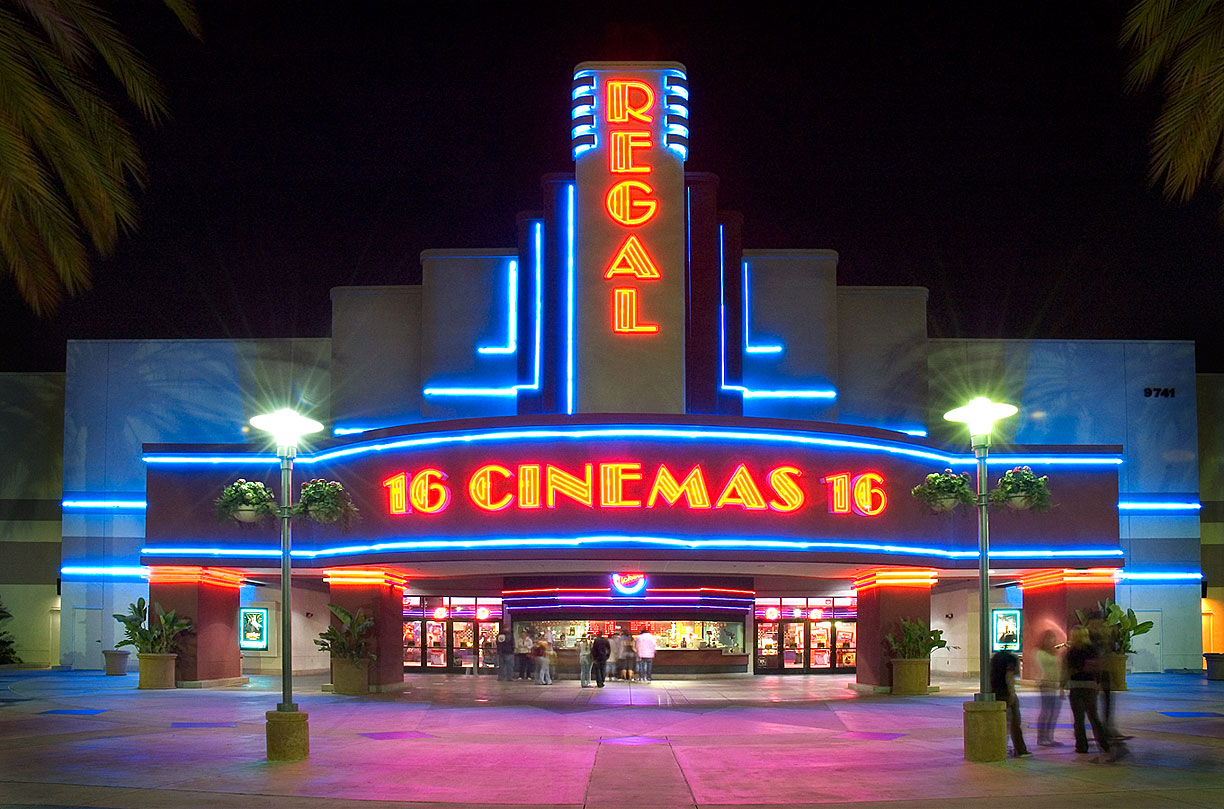 British film exhibitor Cineworld said on Tuesday it agreed to acquire the U.S.'s second largest film exhibitor Regal Entertainment for $3.6 billion.
If the U.S. Justice Department approves the buyout, Cineworld will become the world's second-largest exhibitor behind AMC, which is now partially owned by China's Wanda Group.
Transatlantic Tie-ups
The new Cineworld and Regal entity would control more than 9,500 screens in ten countries. The deal is likely to receive approval with minimal changes.
London-based Cineworld was founded in 1995 and is currently the second-largest theater operator in Europe with 2,227 screens. In 2016, the company reported £800 million in revenue.
Regal Entertainment is the second-largest exhibitor in the U.S. with 7,315 screens in 561 theaters. In 2016, Regal had $3.2 billion in revenue.
Another transatlantic deal closed at this time last year when AMC acquired UK-based Odeon & UCI Cinemas for $1.2 billion.
---
Global Theater Consolidation
Over the last five years, the number of theater owners has shrunk significantly.
Wanda Group started the consolidation craze in 2012 when the company acquired AMC Theaters for $2.6 billion. The buyout expanded the Chinese-owned property company into the U.S. for the first time.
AMC officially became the world's largest theater chain in November 2016 after closing its buyout of Odeon. During the same time, shareholders of Carmike, which had 2,954 screens, accepted a buyout offer from AMC for $1.2 billion. AMC also gobbled up Starplex Cinemas and Nordic Cinema Group.
According to regulatory filings on September 30th AMC controls over 11,000 screens in 1,006 theaters.
Based on Wanda's massive global ownership, the company owns around 15,000 screens including 3,200 in China, 8,200 in the U.S. and 2,000 in Europe.
How long will Wanda be able to maintain its global dominance when homegrown debt threatens to swallow Wang Jianlin's empire?
---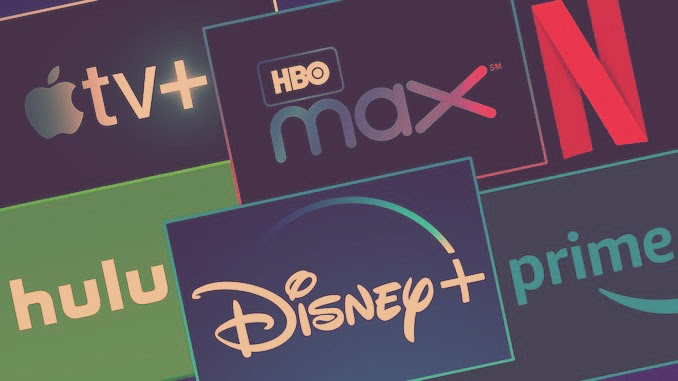 Accurately value film streaming revenue by combining comprehensive data from multiple SVOD licensing agreements.
Benefit from nonpublic rates to uncover what streamers pay for films.
---
Failed Distribution Venture
AMC Entertainment and Regal Entertainment founded distributor Open Road as a joint venture in 2011 to fill the gap between studio and independent films.
Open Road was in the highly unique position, being owned by the two leading exhibitors in the U.S. with no shortage of capital, and still, couldn't achieve anything close to profitability.
In August 2017, China's Tang Media Partners purchased Open Road Films for $28 million in exchange for a modest film library and massive debt obligations. AMC and Regal each lost $50 million on the failed venture.
At the time of the deal, Tom Ortenberg was to remain the CEO under the new ownership, but similar Thomas Tull's ouster at Legendary Films, Ortenberg's departure was a foregone conclusion.
---