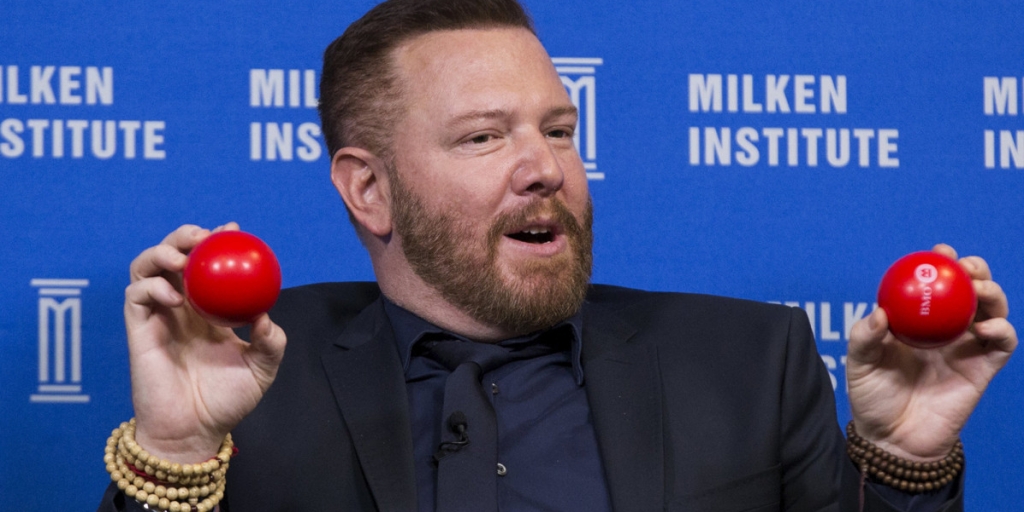 Kavanaugh Lobs Litigation at Netflix
Update: Relativity Media filed a $1.5 billion lawsuit against Netflix yesterday in Santa Clara, California. The ailing production company's actions include breach of contract and trade libel, which a Netflix's spokesperson called "baseless and ironic."
It's ironic because Netflix is already suing Relativity to rescind the licensing contract in question, and also pursue damages for Relativity's non-delivery of films mandated under the agreement.
In a somewhat conspiratorial tone, Relativity's complaint argues Netflix, behind closed doors with industry insiders, tried to undermine their distribution efforts by spreading false accusations about liquidity problems that were "willful, malicious, and oppressive in that it was specifically and intentionally undertaken to injure Relativity financially."
Whether either lawsuit will make it to trial is unknown. In recent U.S. Bankruptcy proceedings, Relativity argued to have any questions about the agreement to be settled through arbitration.
Lawyers, Consultants, and Bankers – Oh My!
In addition to shockingly poor jurisprudence by Judge Willis, he is seemingly allowing Relativity's team to submit legal and professional costs exceeding $40 million. This obscene amount is not a misprint – $40 million for the nine months the case has been ongoing. These charges are in addition to the $5 million paid to FTI Consulting to provide auditing and restructuring services.
These fees surpass the amount of box office rentals Relativity has received for all its 2015 and 2016 releases. Relativity's last eight films have grossed $78 million at the U.S. box office.
According to court filings, Relativity submitted the largest bill ($11.9 million) for their legal team. Next up was Sheppard Mullen at $6.1 million. Relativity's investment banker, which stated in court that a "feeding frenzy" of new capital would take place after restructuring, billed $5.8 million. PJT Partner's, another investment bank, asked for $5 million. Skadden, Arps, which represents Kavanaugh billed $4.9 million.
---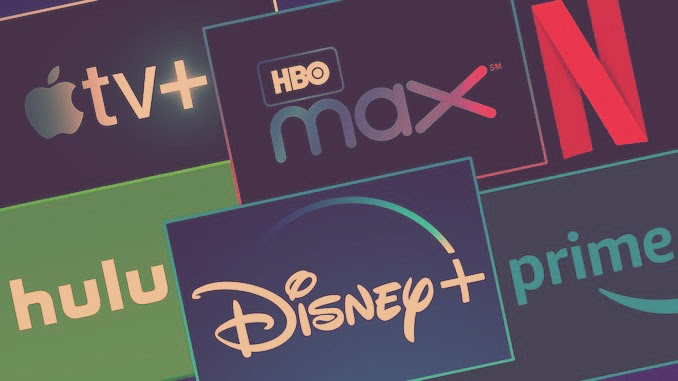 Accurately value film streaming revenue by combining comprehensive data from multiple SVOD licensing agreements.
Benefit from nonpublic rates to uncover what streamers pay for films.
---