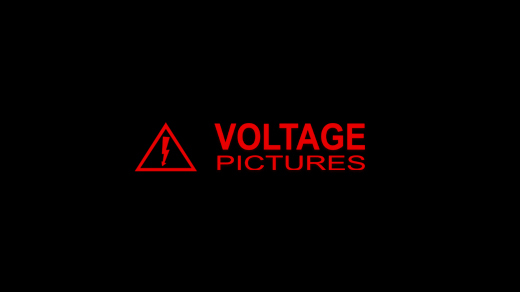 Missing Key Documents
As reported in November, Xinke New Materials, a Chinese copper processing company announced plans to acquire 80% of Voltage Pictures for $350 million.
Voltage Pictures is the international sales company and producer founded by Nicolas Chartier who's recent hits include Dallas Buyers Club and The Hurt Locker.
According to Xinke, they hired an intermediary to collect the necessary financial and legal documents from Voltage but after three unsuccessful attempts to gather specific information from Voltage; they canceled the all-cash offer.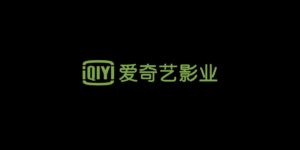 Inside access to a SVOD and VOD licensing agreement between iQiyi and a US-based studio that extends through 2019.
The Chinese metal company has minimal experience in the media sector and given the substantial size of the cash deal; they could be looking for any excuse to walk away.
Anhui Xinke New Materials Co Ltd might have nearly $6 billion in gross revenue, but the company only manages $33 million in net income. Most metal businesses operate on razor-thin margins – 4% to 8%.
A public company of this size spending ten times yearly profit to acquire an international film sales company in Los Angeles is surprising. More details to follow…
Required Documents Not Forthcoming
Sources close to the deal cite a lack of important disclosures and irregularities as reasons for withdrawing the offer.
The Chinese firm added: Midnight Investments (Voltage's holding company) lack of positive cooperation with us has caused major uncertainty, so we decided to terminate the deal."