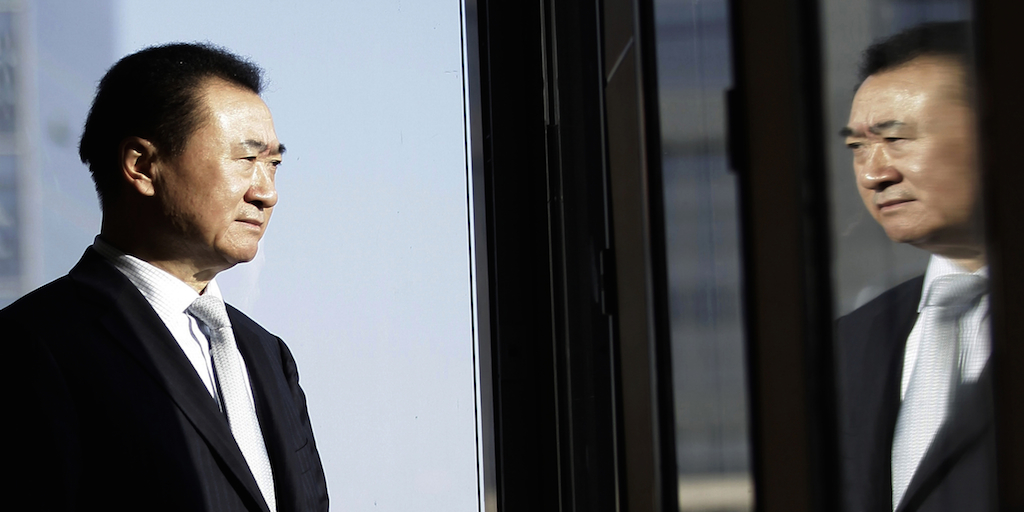 China's Double Standard
Wang Jianlin, chairman of Wanda Group, warned the U.S. last week against implementing protectionist measures for media assets.
In an interview, he said, "Let's leave the entertainment industry alone. No war, please."
Irony doesn't begin to describe China's richest man's statement.
As widely reported Wanda Group has been on a global entertainment shopping spree. They own outright, AMC Theaters, Legendary Entertainment, Dick Clark Productions (more below), Odeon and UCI Cinemas, and Nordic Cinema Group.
Conversely, Wanda's Western counterparts are forbidden from owning any media assets in China. Worst still is that U.S. and other Western companies are often openly defrauded from contractual revenue.
Government-Sanctioned Graft
Under the current revenue-sharing agreements, foreign distributors operating in China are allocated 25% of box office receipts, compared to 40% in most international markets.
However, this is no guarantee, as Paramount learned on Transformers 3.
Government-owned China Film Group (CFG) didn't split the last 200 million RMB in theatrical receipts with Paramount. CFG informed the U.S. studio that because it had already "made more than enough money," Paramount's share would be limited to the first 900 million RMB.
CFG kept the last 200 million without splitting.
Without a level playing field between ownership interests and distribution revenue, Western media companies will continue getting the short end of the stick.
---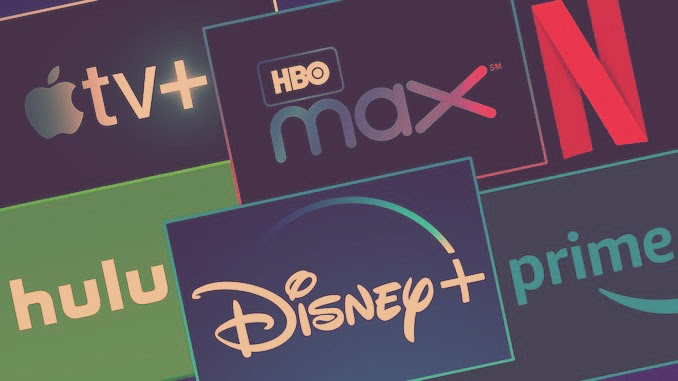 Accurately value film streaming revenue by combining comprehensive data from multiple SVOD licensing agreements.
Benefit from nonpublic rates to uncover what streamers pay for films.
---
Wanda's Mountain of Debt
While Wang Jianlin runs circles around his western counterparts, his real estate empire in China is deteriorating rapidly.
Facing trouble in China's property market, China's richest man has shifted his focus to entertainment.
In a September 2016 interview, he said the market was spiraling out of control, and that it's the "biggest bubble in history."
Dalian Wanda Group saw its 2016 revenue drop almost 14% from a year earlier because of a decline in residential property sales.
According to industry insiders, Wanda is likely to withhold the final payment to Eldridge Industries for the acquisition of Dick Clark Productions as they try to negotiate a lower price.
Wanda Wants a Studio
Wanda has been courted several U.S. studios for a buyout opportunity.
Acquisition talks at Viacom had advanced in 2016, but with the studio in turmoil after family infighting and mismanagement by the Redstones, a deal seems unlikely.
Wang Jianlin said, "There are six top Hollywood studios. If we are able to buy one of these top six, that will be the great thing to do. I will be a happy buyer."