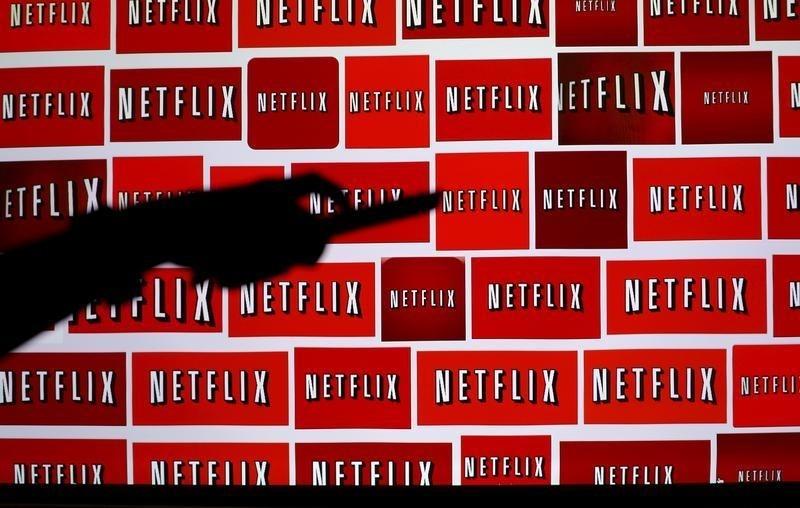 SVOD Trends and Challenges [Six]: Subscriber Growth, But At What Cost?
Netflix exceeded its subscriber goal by 1 million in the third quarter by adding 5.3 million subscribers during the three-month period.
Management expects to add 6.3 million subscribers during the October-December period.
If subscriber growth continues at the current pace, Netflix may surpass its role model — HBO — within the next few years. HBO started 2017 with 134 million subscribers worldwide.
---
Will Price Increases Lead to an Exodus?
Meanwhile, the company announced price increases for two of its three U.S. plans, which will dampen domestic subscriber growth that has most likely peaked at 52 million.
The most popular plan, which allows simultaneous viewing on two devices and includes HD, will increase $1 to $10.99 per month for U.S. viewers. The premium tier, which accommodates four devices at a time and offers ultra-HD, will go up $2 to $13.99.
Price increases could backfire provoking subscribers to cancel, something Netflix faced when it raised rates in the past.
---
Subscriber Acquisition Costs Double
In 2013, it cost Netflix around $45 to acquire a customer in the U.S., roughly what it costs to acquire an international customer today.
Domestic acquisition costs steadily rose throughout 2014 and 2015, followed by an explosive increase over the past year and a half.
Over the last twelve months, Netflix spent more than double to acquire (or $95), a U.S. customer as it did four years ago.
Each U.S. subscriber produces about $9.66 in revenue for Netflix. With Netflix spending around $95 to acquire each new subscriber, a customer must stick around for 10 months for Netflix to recoup its subscriber acquisitions costs alone.
After adding operating and content expenses, a new subscriber must stay for 21 months in order to produce enough gross profit to fully offset all associated costs.
---
More Debt Offerings
Netflix is sinking deeper into debt in its relentless pursuit of more viewers, leaving the company little margin for error as it tries to build the world's biggest video subscription service.
Netflix plans to raise another $1.6 billion by selling senior notes. As the company aggressively switches from aggregation to production, its content spending will rise from $6 billion in 2017 to as much as $8 billion in 2018.
Netflix has become more dependent on debt offerings because they're unable generate enough revenue from operations.
The company regularly raises debt, offering $1 billion in senior notes in April, $800 million a year ago and another $1 billion in February 2015.
The billions of dollars that Netflix has borrowed to pay for exclusive series such as House of Cards, Stranger Things, and The Crown has helped its service more than triple its global audience during the past four years — 109 million subscribers worldwide through September.
---
Profitable On Paper Only
Netflix has to borrow to pay for most of its programming expenses because it doesn't generate enough cash on its own. Netflix burned through another $465 million in the most recent quarter, which is known as negative cash flow.
Netflix has warned that its negative cash flow might be as high as $2.5 billion, a trend that management expects will continue for at least the next several years as it tries to diversify its video library to appeal to divergent tastes in about 190 countries.
Nonetheless, Netflix has remained profitable, under U.S. accounting rules. The company earned $130 million on $3 billion in revenue in its latest quarter.
Netflix's long-term debt and other obligations totaled $21.9 billion as of Sept. 30, up from $16.8 billion at the same time last year. That includes $17 billion for video programming, up from $14.4 billion a year ago. Most of the programming payments are due within the next five years.
Netflix expects to spend $7 billion to $8 billion on programming next year, up from $6 billion this year.
---
Reinvention Every Year
Wedbush Securities analyst Michael Pachter also questions the long-term value of Netflix's programming line-up.
"What is something like Season One of 'House of Cards' worth to you if you already have watched it? It's probably only worth something to someone who hasn't been subscribing to Netflix for the past five years," Pachter says. "So that means Netflix has to keep reinventing itself virtually every year, and that costs money."
---