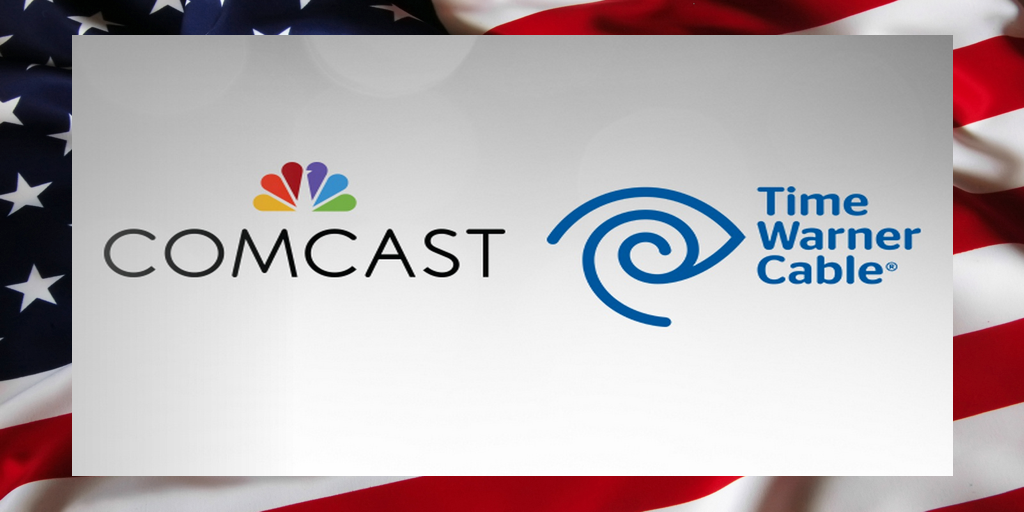 The Cable Choice Elections
Just like the presidential election, Americans will have only two choices for cable providers, Comcast Xfinity or the Time Warner Cable / Charter / Spectrum / AT&T conglomerate forming.
In times of mergers, and particularly mega-mergers, the media landscape changes very rapidly. There are approximately 120 million Pay TV subscribers in the United States up for grabs.
In an industry notorious for worst-in-class customer satisfaction, there is precious little brand loyalty, particularly among cable and telecom companies. Comcast and Time Warner are among the worst rated companies in any industry.
Satellite and SVOD companies, e.g. DirecTV and Netflix maintain the best relationships with their customer base.
United States Cable Cabal
U.S. media subscribers pay for content from a combination of the four outlets:
Cable (Comcast & Time Warner)
Satellite (DirecTV & Dish)
Telecom (AT&T & Verizon)
Subscription-Video-On-Demand (Netflix & Hulu)
Comcast has the most cable subscribers with 22.5 million. In the last 12-months, gross subscriber growth was nearly flat – only 138,000 new subs were added during the last year.
However, if the merger between Time Warner and AT&T is approved, this new entity will become the largest and most diversified in the market. It will have a near majority ownership in all three major sectors (cable, satellite, telecom).
Under this new mega-company, it will control 17.5 million cable subscribers through Time Warner Cable / Charter / Spectrum; 20.5 million satellite subscribers through DirecTV; and 5 million subscribers through AT&T U-verse.
These 43 million total paid subscribers are nearly 50% of the 94 million Pay TV subscribers in the United States.
Netflix Nears Historic Rollout with Comcast
Comcast, the largest cable company in the United States, will begin streaming Netflix on the company's X1 set-top device starting next week.
Although Comcast and Netflix announced their carriage agreement in July, the deal holds more relevance after the head of the Federal Communications Commission (FCC) abruptly removed a vote from the agenda that would liberalize the set-top box market.
The FCC removed from the agenda a vote that would have deregulated the set-top box market allowing technology and other companies to build custom devices with dashboards aggregating a subscriber's content into a single platform.
This development would have been a building block in the direction of a la carte programming, which most programmers, networks, and cable companies are fighting tooth and nail.
Currently, cable companies are collecting over $8 billion per year in annual set-top rental fees from subscribers, reason enough to remove the vote from the FCC's agenda indefinitely.
---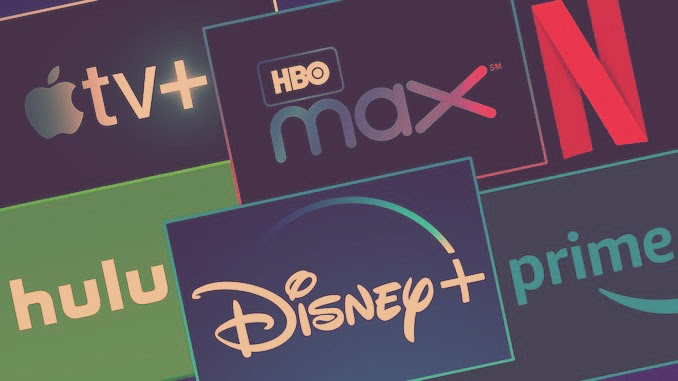 Accurately value film streaming revenue by combining comprehensive data from multiple SVOD licensing agreements.
Benefit from nonpublic rates to uncover what streamers pay for films.
---