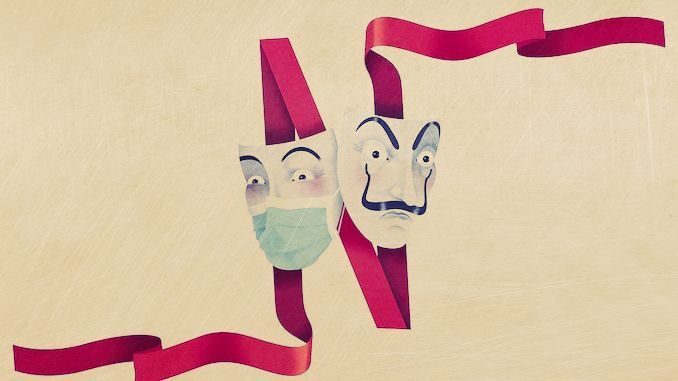 The massive subscriber boost Netflix received from the lockdowns has ended.
Forced stay-at-home orders propelled Netflix's fastest subscriber additions in its twenty-three year history.
The streaming leader added 26 million subscribers in the first half of 2020, making it one of the biggest winners of the lockdown economy.
---
Rollercoaster Year
After a record-setting first half of the year, Netflix only added 2.2 million global subscribers in the third quarter of 2020 on its prediction of 2.5 million, and well short of analysts' 3.6 million forecasts.
The 2.2 million new subscribers were well below the 16 million and 10 million Netflix added in the first and second quarters, respectively. The third quarter subscriber additions were a significant drop from the record-setting 26 million added by Netflix in the first two quarters propelled by government-mandated lockdowns.
The primary source of its third-quarter growth came from the Asia-Pacific region, where it added one million subscribers. In the three months ending in September, Netflix added only 180,000 subscribers in the US and Canada, signaling saturation in its home market.
Notwithstanding the slowdown in subscriber growth from the first half of 2020, when the lockdowns were still new, the world's largest streamer ended the year with 200 million global subscribers.
While subscriber growth has slowed, Netflix managed to improve profits and cash flow. Although free cash flow in the quarter hit $1.1 billion, it was primarily attributed to lower spending on content due to production shutdowns.
Netflix still has $8 billion in cash on hand, but over $16 million in long-term debt held by various financial institutions to fund original productions and licensed content.
---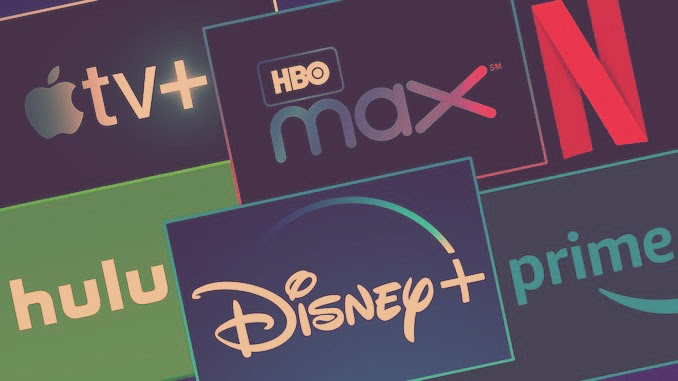 Accurately value film streaming revenue by combining comprehensive data from multiple SVOD licensing agreements.
Benefit from nonpublic rates to uncover what streamers pay for films.
---
No Free Rides
Netflix stopped offering free trials in the United States late last year. The company already phased out free trials in several countries over the previous few years.
Riding high off the lockdowns, the company felt confident that it no longer needed the free trial option in the United States. This decision will significantly impact its quarterly subscriber additions since a growing portion of reported subscribers have a very high churn rate, especially as several new streaming services have launched.
With subscriber saturation in its home market on the horizon in 2021, Netflix will continue to raise its subscriber fees to keep its shareholders satisfied.
Netflix just hiked its monthly subscription for its most popular standard plan to $14 and its premium tier to $18 in the United States, but more increases will likely follow.
---
Virtuous Cycle
Several analysts have advanced the theory that Netflix is experiencing a "virtuous cycle" whereby the company keeps growing subscribers, allowing it to spend more money on programming, which lures new customers, and so on.
This theory mistakes that "more is better" when it comes to programming choices. Netflix's originals still lag well behind content licensed from studios and major production companies. As more of these content producers reserve films and shows for their emerging streaming services, Netflix will have to rely on its debt-driven original production to lure subscribers, which has led to mixed results.
---
FilmTake Away
The overwhelming majority of Netflix's recent and upcoming content only has appeal within a narrow echo chamber of the politically enlightened denizens of Hollywood. This content will likely not connect with broader audiences, especially those outside of the United States.
Netflix issues billions of dollars a year in debt to fund content because, after twenty-three years, the company only derives minimal net income from its business model.
Netflix recently told shareholders that its "need for external financing is diminishing" and did not plan to raise money from debt markets in 2021. Notwithstanding these claims, FilmTake predicts that Netflix will announce a new debt offering by September.
---