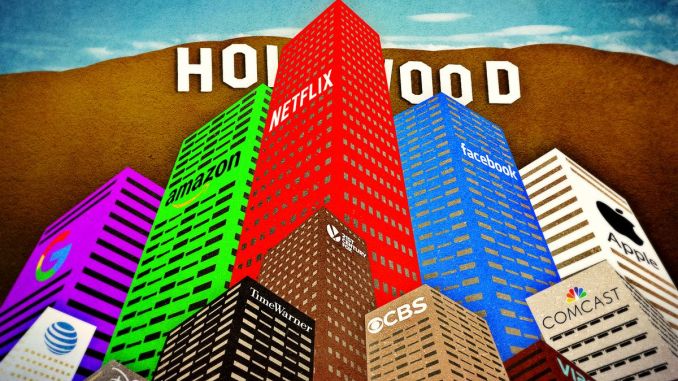 Netflix's streaming supremacy will be challenged in 2019 when Disney and Warner launch their own direct-to-consumer services.
Late next year, Disney will combine its assets from Fox, Marvel, Pixar, Disney Animation, Buena Vista and Lucasfilm to launch Disney+, its direct-to-consumer streaming service.
Likewise, AT&T through Warner Media will launch its own stand-alone streaming service, yet unnamed, around the some time. Warner's new service will be built the jewel of the crown, HBO. HBO Now is already available on many streaming devices, and costs $14.99 per month.
---
Future of Hulu
Disney will become the majority owner of Hulu when the takeover of Fox is completed.
As of October 2018, Hulu has 20 million paid subscribers and another million Hulu Live TV subscribers.
Before Disney's acquisition of Fox, Hulu's ownership was held in 30% equal shares by Disney, Fox, Comcast (Universal), with Time Warner holding 10%. Disney will now hold 60% majority share.
With plans to launch Disney+ in 2019, the future of Hulu is uncertain. Disney selling its share to Comcast or Warner Media is the most likely outcome, but this will add unwanted competition.
Based on Time Warner paying $586 million for 10% of Hulu in August 2016, Disney's 60% would probably be valued around double Time Warner's 2016 valuation. Therefore, Disney's stake is likely worth $6-7 billion. Hulu's fate will be sealed over the coming months as Disney and Warner launch stand-alone streaming services.
The buyout of Time Warner for $85 billion by AT&T, and Walt Disney's $71 billion takeover of 21st Century Fox marks the greatest consolidation of media assets in history.
There will now be three media giants that control the overwhelming majority of filmed entertainment from soups to nuts in the United States – AT&T, Comcast, and Disney.
Comcast and AT&T have the clearest advantage because they are the closest to being vertically integrated monopolies.
Both conglomerates produce and distribute film and series content through NBC/Universal and Warner Media respectively, while also controlling the two largest multiple-system operators in the United States with 25 million and 22 million subscribers each.
---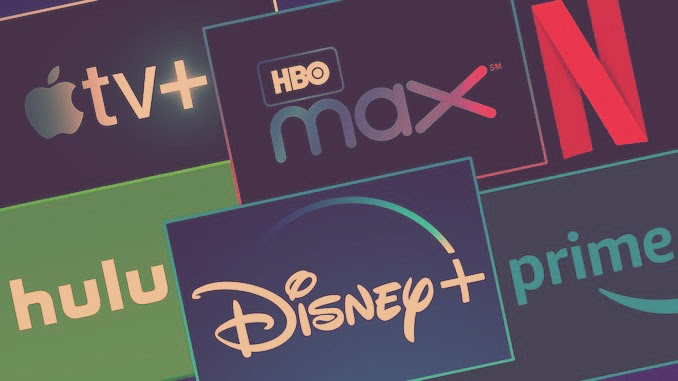 Accurately value film streaming revenue by combining comprehensive data from multiple SVOD licensing agreements.
Benefit from nonpublic rates to uncover what streamers pay for films.
---
FilmTake Away
The looming question in the background is how restrictive these new empires will be with licensing their content to other service providers.
For instance, Disney has already announced that it will no longer make titles available to Netflix after the companies' agreement expires in 2019. If Warner Media also pulls its content from Netflix, how much impact will this have on Netflix's ability to maintain and acquire new subscribers?
Furthermore, how will this siloing of content influence programming more broadly if Disney and Warner Media decided to make their content exclusive to their direct-to-consumer streaming services?
---