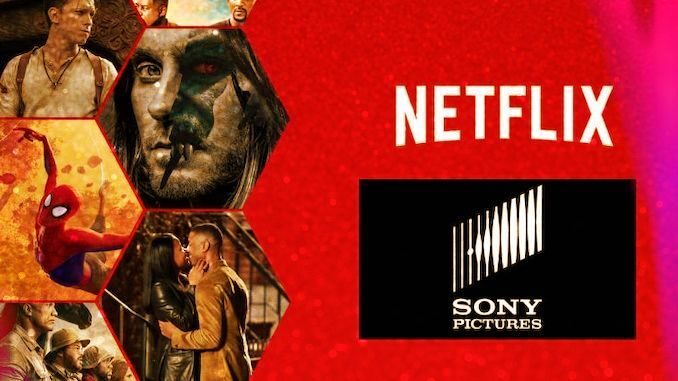 Netflix emerged as the winner in a nearly two-year auction process for the exclusive U.S. rights to stream Sony's theatrical releases in the lucrative first PayTV window starting with the studio's 2022 slate.

Starting in 2022, all films from the various Sony banners, including Columbia Pictures, Sony Pictures Classics, Screen Gems, and TriStar Pictures, will stream exclusively on Netflix after theatrical and home entertainment windows.
Netflix Lands First Window PayTV Licensing Rights to Films Released by Sony
The first PayTV window usually begins about nine months after a film's theatrical release. However, the timetable under the deal was likely accelerated given the recent disruptions in the theatrical market. During lockdowns and forced closure of theaters, the industry has drastically reduced the theatrical window from 90-days to a mere 45-days.
The output deal will run for at least five years and covers films streaming to Netflix's 74 million subscribers in the United States. Netflix already has a first window PayTV deal with Sony Pictures for all of its animated releases.
The agreement also provides Netflix a first-look at Sony's original films produced for the direct-to-streaming market. But, Netflix has the right to refuse any title freeing Sony to pursue other streaming partners.
Like most licensing agreements, the deal is structured in a traditional form, whereby Netflix pays for each film determined by rate cards on a sliding scale by each title's domestic or worldwide box office receipts. Netflix will also license an unspecified number of older titles from Sony's film library as part of the pact.
The SVOD Film Licensing Series is the industry's only source for accurate film licensing rates paid by streaming leaders.
---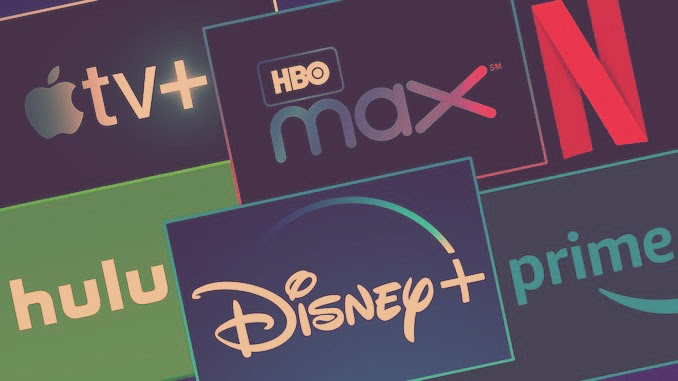 Accurately value film streaming revenue by combining comprehensive data from multiple SVOD licensing agreements.
Benefit from nonpublic rates to uncover what streamers pay for films.
---
Sony Studios Declines Direct-to-Consumer Model in Favor of Licensing
These first window deals have been highly lucrative for Sony, but they're becoming rarer as media conglomerates keep more content in-house to supply their burgeoning streaming platforms.
WarnerMedia and Disney are almost exclusively licensing their film libraries exclusively to their owned services such HBO Max and Disney+, and Hulu.
Sony is the last major studio without a direct-to-consumer streaming service. It has declared that it will focus on supplying content to others rather than wading into the streaming platform wars.
The Japanese parent company has no interest in losing more money on the filmed entertainment division than it already does. The studio is a loss leader and defacto marketing operation for the parent company. The film and television divisions only account for 8% of Sony's overall revenue.
---
Starz Runs Out of Steam and Netflix is Running Out of Studio Partners
Previously, Starz, owned by Lionsgate, was Sony's primary first window PayTV partner, but several miscalculations by Starz executives and its parent have resulted in a significant loss of market position. Soon after the news about the agreement between Netflix and Sony, Lionsgate announced plans to sell or spin-off Starz.
The number of studio films that Netflix has access to has dwindled since 2017 when Disney and other announced plans to launch their respective streaming services. Netflix will have to rely more and more on original productions, which are hit-and-miss at best, and inferior at worst.
---
Accurately Value Pay-One Licensing Rights for Feature Films Exhibited via Pay Television in the United States.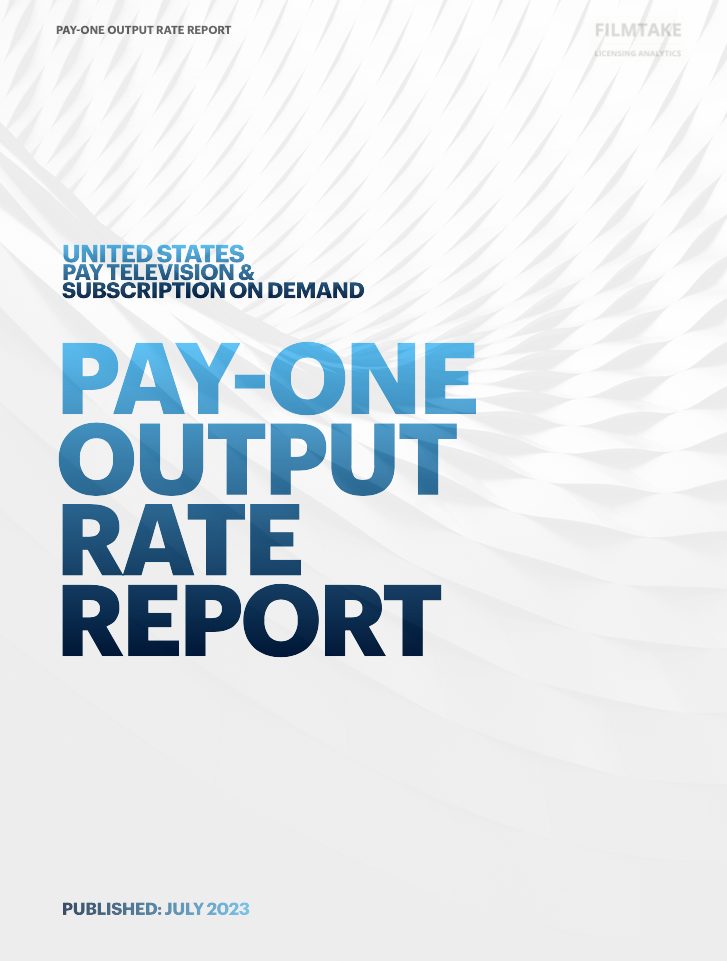 The Pay-One Output Rate Report takes you inside the Pay Television Licensing Agreement between a Distributor and a PayTV Service, covering Feature Films released between 2013 and 2021.
The Report distills and enhances complex details from multiple agreements providing media pros with unparalleled business intelligence to prepare and evaluate estimates, pitches, and financial calculations.
Download Price: $795
The 25-page PDF includes principal terms, rate cards, and case studies for Pay-One Rights to Feature Films transmitted via Pay Television in the United States.
---
FilmTake Away
Without imaginative films with broad appeal, the theatrical market will continue to deteriorate as audiences stay home enjoying a plethora of streaming services or other media instead of paying significant funds for a remake, sequel, or re-imagining.
---