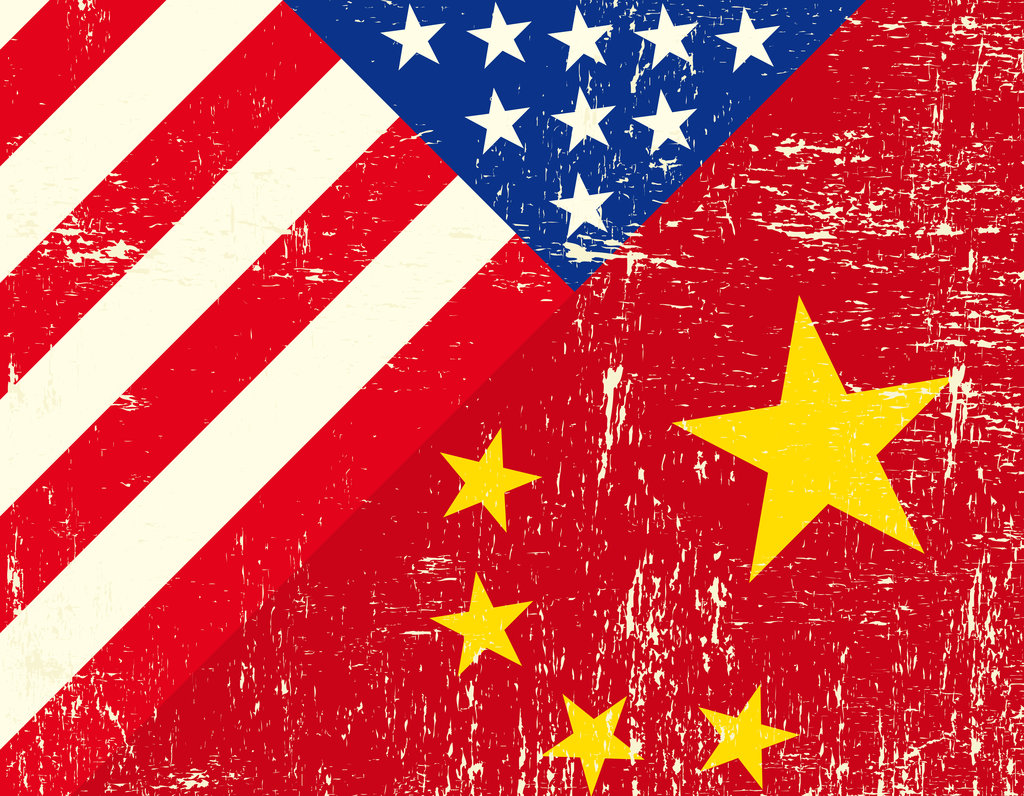 Will recent theater acquisitions by Chinese companies change ticketing models in the United States and Europe?
China's Ticketing Incentives
More than 70% of all movie tickets sold in China are online, mostly through mobile applications.
Only 20% of tickets in the United States are sold online.
Transforming Exhibition Markets
Wanda Group is in the position to transform exhibition markets in English-speaking territories.
After an aggressive acquisition spree, Wanda's global theater portfolio includes, AMC and Carmike (US) Odeon and UCI Cinemas (UK), Hoyts (Australia) and Nordic Cinema Group (Scandinavia).
Recently, AMC, Regal, and Cinemark, the top three exhibitors in the United States, publically disclosed that they're considering reducing the 90 days theatrical exclusivity they enforce.
Under Wanda, AMC is absorbing Carmike theaters by creating three separate brands. AMC will house their showcase properties, AMC Classic Theaters will consist of smaller theaters, and AMC Dine-In will offer a full kitchen and bar.
Ticketing Applications: Coming to America?
There are several ticketing companies operating in China, including Maoyan, backed by Enlight Media; Weying, which integrates into Tencent's WeChat; Nuomi, from search leader Baidu; and Mtime, which is combining with Wanda's app after the latter's acquisition for $350 million last year.
What is Price Distortion?
One of the primary reasons for the box office slump in China last year was attributed to a rollback in ticketing incentives.
Unlike the United States and Europe, there are many third-party affiliates not related to the distributor or exhibitor that drive traffic to theaters.
The fierce competition among these providers propelled all-time box office growth in 2015.
However, after falling demand, inflated ticketing reporting, and advancements in piracy, 2016 receipts contracted severely especially compared to the number of new theaters in operation.
Losses Mount at Alibaba Pictures
Alibaba Pictures, the filmed entertainment division of Jack Ma's e-commerce empire Alibaba Group, warned investors of massive losses for 2016. The company may lose up to $160 million.
The loss is said to be related to expenses for launching the company's Tao Piao Piao mobile ticketing service.
The company replaced its operating executive in December.