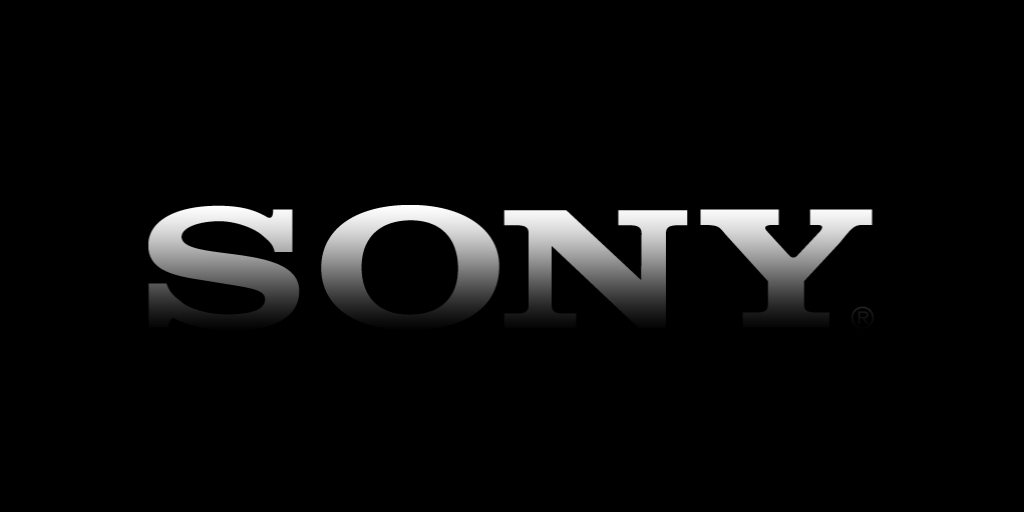 Mismanagement of Sony's film division has propelled the studio into a perpetual downward spiral that shows no sign of abating.
Halfway through 2017, Sony has the worst box office performance in Hollywood.
During the first half of 2017, Sony films have only grossed $194 million in the United States and Canada, compared to Lionsgate with $475 million and the domestic leader Disney with $1.35 billion.
---
Mounting Losses
After a $1 billion charge-off based on weak film performance in 2016, Sony's again reported a loss of $720 million last fiscal year ending March 2017.
---
Babysitting the Film Division
Sony Corp. is under mounting pressure by investors and others to sell the film unit.
Although the division only accounts for 10% of the parent company's overall sales, it is a significant strain on the company's bottom-line, time, and managers.
Management in Japan cannot trust the Los Angeles-based studio to make its decisions and has demanded more day-to-day oversight.
One frustrated executive from Japan, who would not go on the record, said the sale of the film division although unthinkable a year ago is now a topic of conversation among executives and investors.
Sony Corp. views the film studio as a worthwhile platform for its brand and Japan's soft power in the world, regardless of continued losses; but for how long only time will tell.
---
Who's Minding the Shop?
Shortly after the Sony hack in 2014, Amy Pascal received her walking papers. By that time the film unit was already in shambles, and headquarters needed a scapegoat; the choice was easy.
Then co-chairman with Pascal, Michael Lynton took over film responsibilities, but soon after, he gave his notice. He would remain for a six-month transition period.
Sony Group CEO Kazuo Hirai temporarily relocated to Los Angeles to help right the ship while maintaining he was not in town to evaluate the film unit for a possible sale.
At this point, it begs the question – who would buy?
The rumors of Les Moonves as a potential buyer after backing away from a merger of Viacom and Paramount are exaggerated.
---
More of the Same
Tom Rothman, straight from his recent departure from Fox, was charged with Sony's turnaround. Although, his management style created two opposing teams within Sony's film division.
Now Sony is focusing on creating new intellectual property from its game properties, which is a dated and failed strategy, and expanding into India.
Neither of these ideas sounds like a recipe for success, but neither does their 2017 slate – Resident Evil (again!), Spider-Man (again!), Flatliners (again!), and Jumanji (again!). The film division has not launched an original film property in quite some time.
---
Now What?
To complicate matters even more, Sony Corp. appointed another Fox-alum, Tony Vinciquerra, as the Chairman and CEO of Sony Pictures Entertainment.
Vinciquerra will oversee the film and television divisions but not the music portfolio, which is now headed by Sony Music CEO Rob Stringer.
While top executives haggle over multi-million-dollar pay packages and the chain of command, Sony's middle managers have left the studio in droves.
Many vice presidents and managers have recently departed or are trying to find positions elsewhere. The culture at Sony is one of survival or abandonment, which is eroding its ability for a turnaround.
---
Bond… James Bond
The one bright spot over the years has been the clockwork release of a new James Bond film, but that too is gone.
Barbara Broccoli, the rights holder to Bond, is hearing pitches from all the major studios about their plans, if so blessed, for the 007 franchise.
---