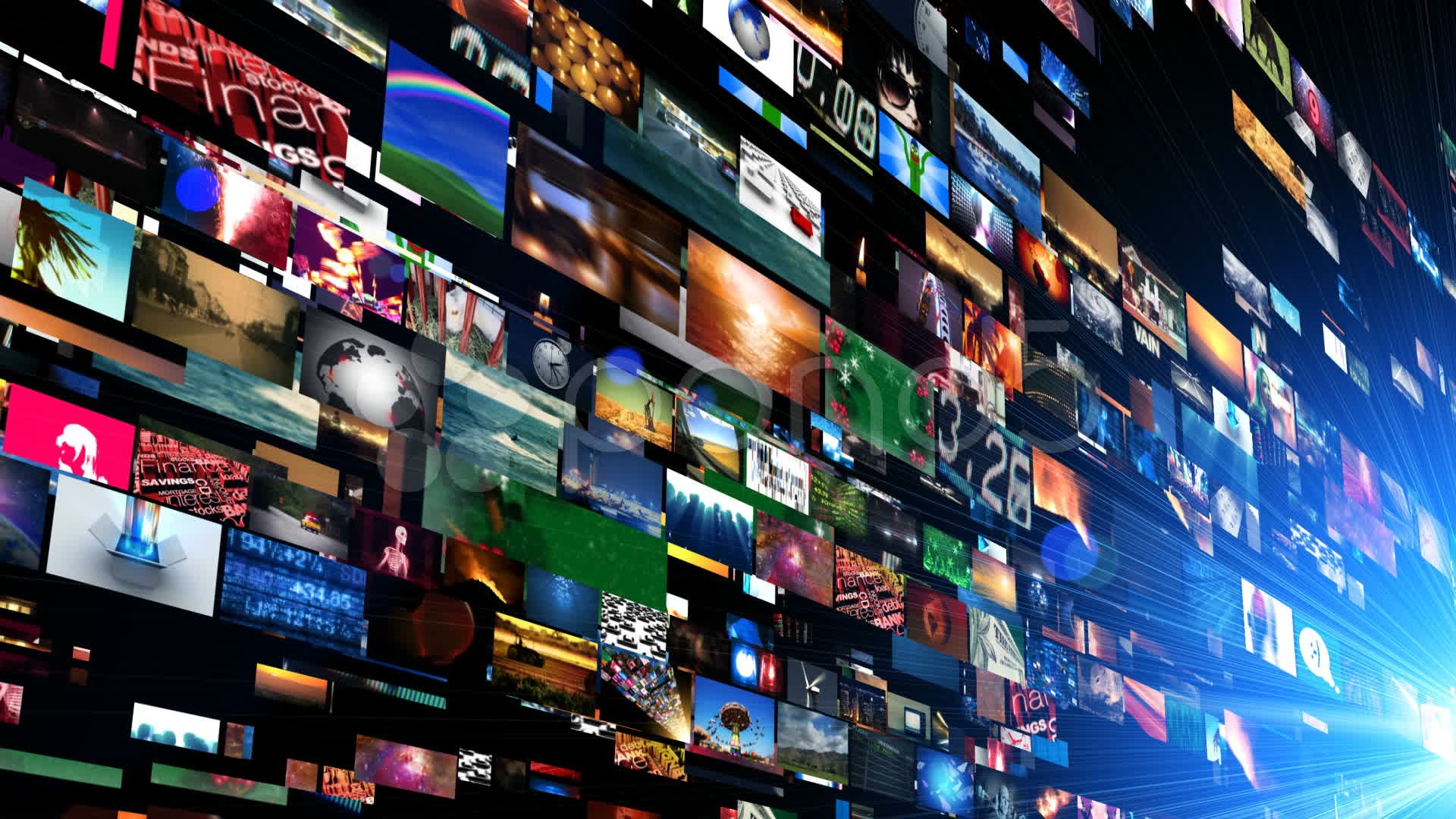 Cord cutting spiked to an all-time high in the first quarter of 2017.
After decades of stifling innovation and blocking new content delivery models, cable companies are paying a hefty price that shows no sign of stopping.
For the first three months of 2017, PayTV providers in the United States lost 765,000 subscribers compared to the same period last year. Unlike the third quarter, which is usually sluggish, the first quarter is traditionally strong.
Charter, Dish, AT&T, DirecTV, and Verizon lost a combined 620,000 subscribers in the quarter.
Comcast was the exception, but this was largely due to several smaller acquisitions and reorganizations of business units.
The Rise of Skinny Bundles
The age of "skinny" content bundles is now here.
More than a half of dozen companies, including Hulu, Dish, AT&T, Google (through YouTube), and Amazon are all offering models that incorporate library titles and live streaming.
These skinny offerings cost around $35 per month, compared to traditional cable packages that nearly always exceeds $100.
Late last year after AT&T's acquisition of DirecTV, the company launched DirecTV Now priced at $35 per month. However, the service could not reach a deal with CBS, and thus the country's most watched network is unable for now.
Shifting Viewing Pattens
The tide has turned, and most consumers no longer view cable as necessary or even desirable. Although unstructured and seemingly confusing, most consumers are coming around to building their viewing packages through access to several lower-cost options.
Many sophisticated consumers are keen on the idea of subscribing to Netflix, Amazon, HBO Now, and one of the new bundles from YouTube and alike, all for around $50 per month.
What Does This Mean for Business?
The diversity of options is good for consumers but bad for the conglomerates that have operated a monopoly in this space for decades.
To all appearance, these changes should be welcome news to forward-thinking content creators and producers.
Only time will tell if this industry-wide shift will produce more content opportunities that will translate to greater interest from consumers.
Second quarter subscription data will be released sometime in mid-July. Many analysts are expecting further declines in traditional cable buyers. FilmTake predicts a new record of losses totaling one million subscribers.