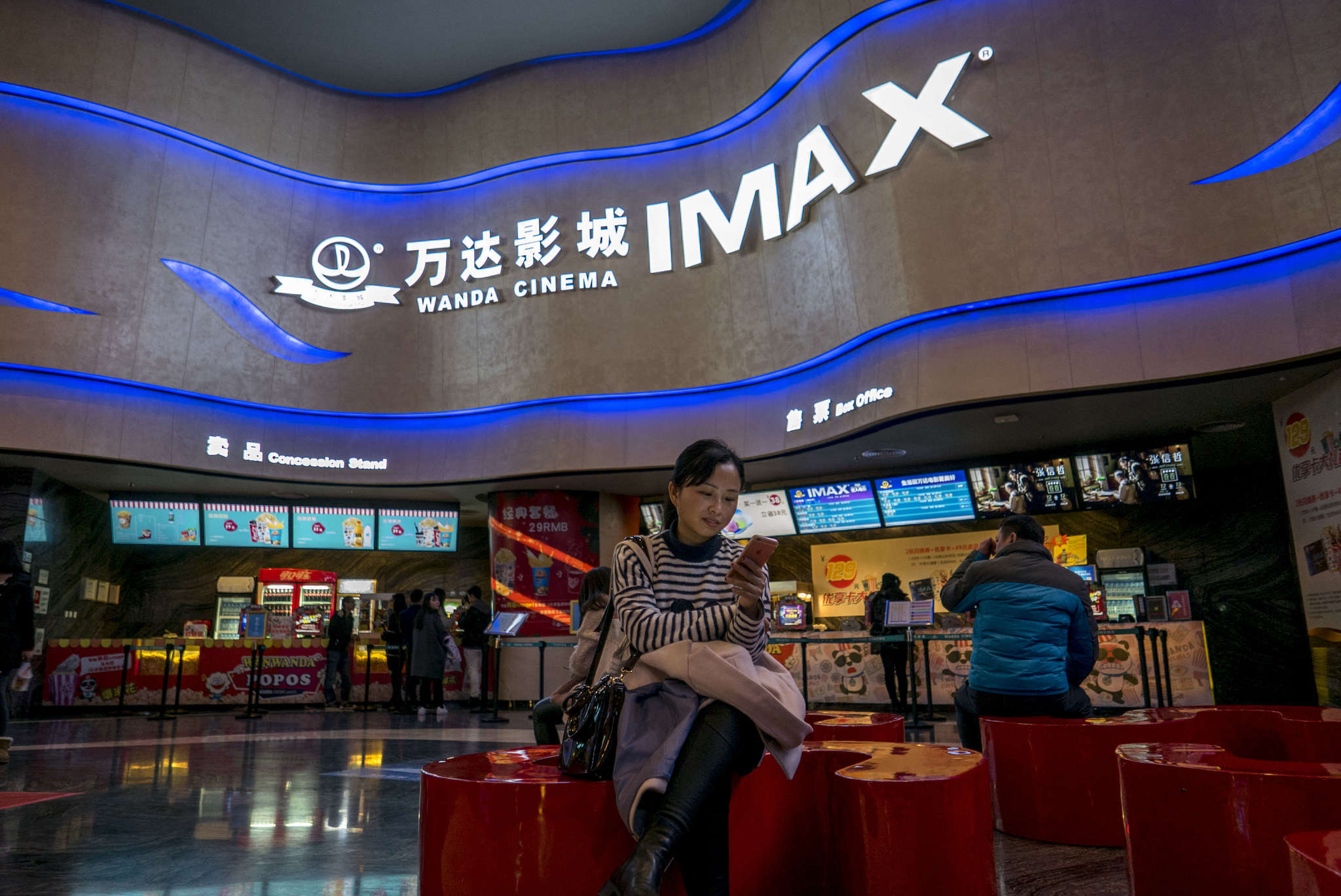 Official Expansion is Expected
The State Administration of Press, Publication, Radio, Film and Television (SAPRFT), China's top film regulator, announced through state-run news sources that a quota expansion is likely in the coming months.
Currently, under the five-year deal signed in 2012, foreign distributors were allotted 34 slots, 14 of which must be either 3D or large format, e.g. IMAX. More than 34 films are currently permitted, but only on a flat-fee basis.
SAPRFT warned local film studio executives in December to "prepare themselves for greater competition from foreign movies."
Before 2012, only 20 films were granted distribution on a revenue sharing basis versus a flat-fee.
Revenue Sharing to Increase
Under the current revenue-sharing agreements, non-local distributors only receive 25% of box office receipts, compared to 40% in most jurisdictions.
However, according to Huang Guofeng, an analyst from Beijing-based Analysys International, he expects China to move towards to international revenue-sharing standard of 40%.
Unofficial Expansion in 2016
Mainland theatrical revenue growth slowed to only 4.5% from 2015 to 2016, compared to nearly 50% from 2014 to 2015.
This slump lead to the unofficial expansion of the film quota system in China started in 2016.
The official number of revenue-sharing films permitted by the Chinese government to be imported and distributed is 34. All but a handful of the slots go to Hollywood franchise films.
However, China allowed at least 48 foreign films to screen in 2016, although not officially.
---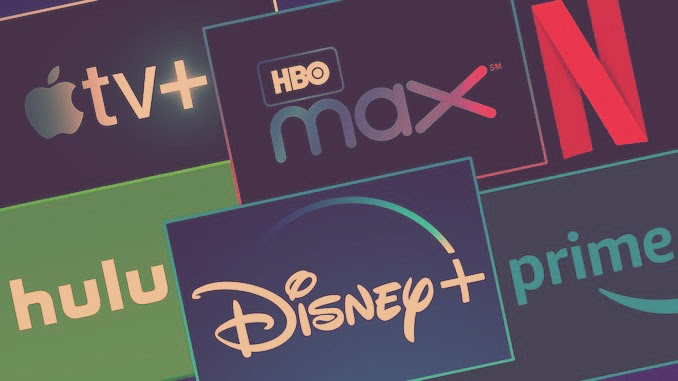 Accurately value film streaming revenue by combining comprehensive data from multiple SVOD licensing agreements.
Benefit from nonpublic rates to uncover what streamers pay for films.
---