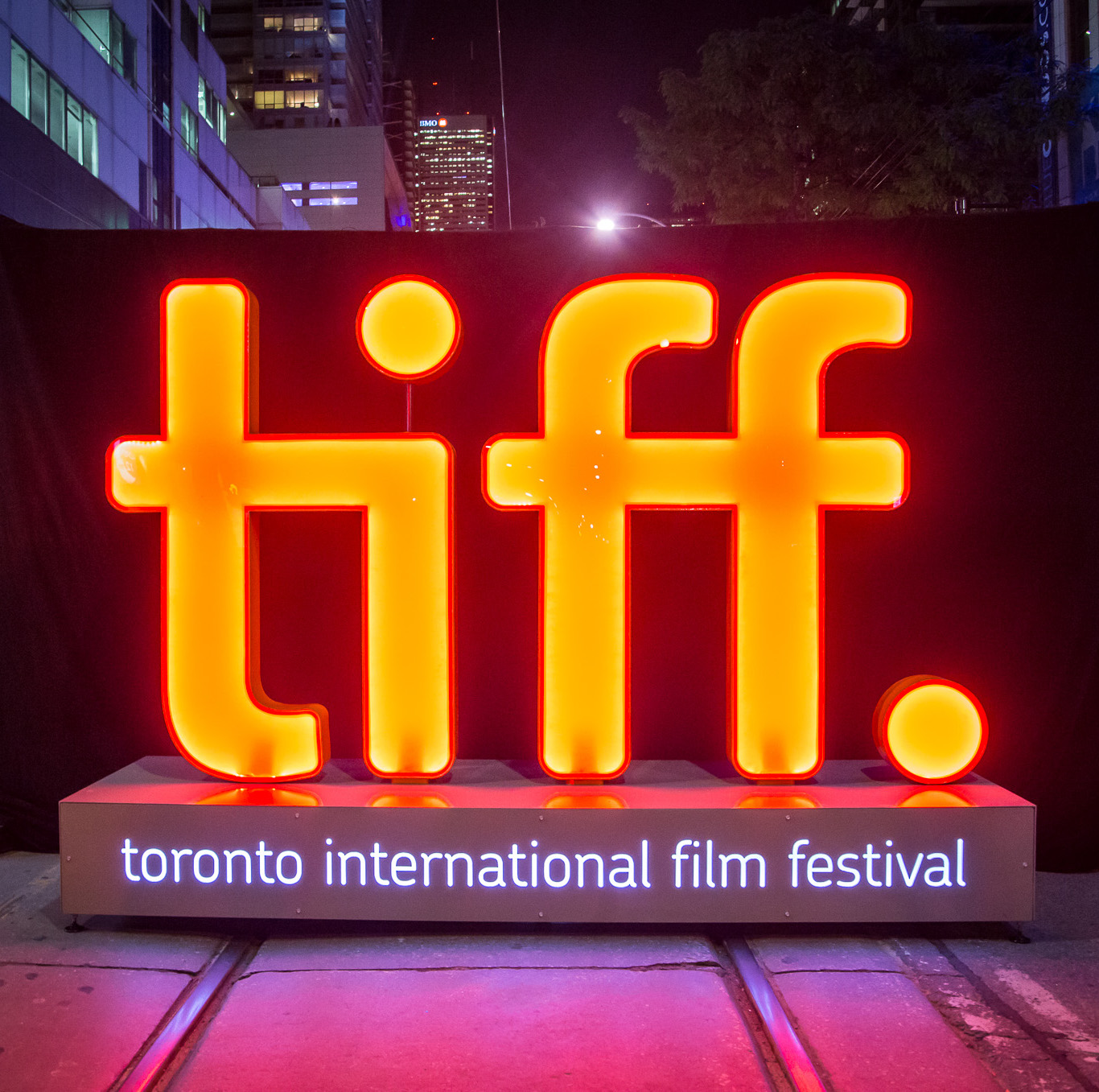 Updated: September 13, 2017
September 12, 2017
UPDATED: TIFF Take Tuesday
Presales
UK-based distributor Picturehouse acquired distribution rights to US-set crime-drama Out Of Blue. Carol Morley is directing the film; production starts this autumn in New Orleans.
The film is based on Martin Amis's detective novel Night Train, Patricia Clarkson will star as homicide detective Mike Hoolihan.
Japanese filmmaker Naomi Kawase's next feature Vision stars Juliette Binoche who plays a journalist on the trail of a rare herb in rural Japan.
Haut et Court acquired rights in France. Paris-based Wild Bunch represents the film's international distribution rights. Production starts immediately.
New Distributors
New independent distributor Greenwich Entertainment is open for business. The company will focus on art-house and foreign films for release in North America.
Greenwich Entertainment, the New York-based distributor, was launched by Ed Arentz, former managing director of Music Box Films. He founded the company in partnership with an investment fund managed by Edmondo Schwartz.
A new distribution company founded by Byron Allen, Entertainment Studios, acquired U.S. rights to the Keanu Reeves sci-fi thriller Replicas for $4 million. Lotus Entertainment is the international sales agent.
The Los Angeles-based Entertainment Studios also acquired Chappaquiddick for U.S. distribution for $4 million. Sierra/Affinity is the film's international sales agent.
International Sales
Protagonist Pictures will sell worldwide rights on Gypsy Boy starring Benedict Cumberbatch. The BBC Films adaptation is based Mikey Walsh's best-selling bare-knuckle boxing memoir.
Altitude Film Sales has acquired rights to represent international sales on Carmilla. The UK gothic drama will commence principal photography immediately. Altitude Films will release in the UK.
LA-based Spotlight Pictures acquired international sales rights to the romance Look Away starring Chloë Sevigny and Matthew Broderick.