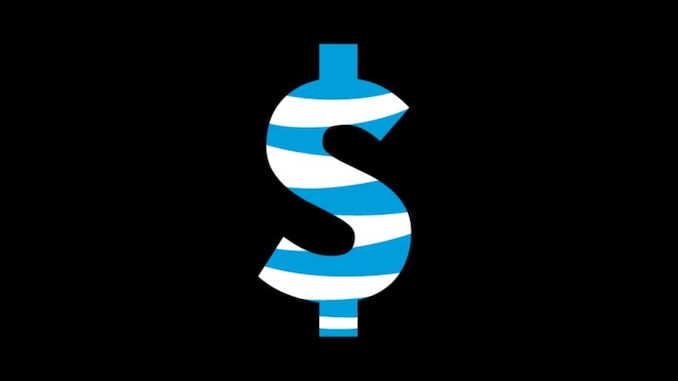 Beyond maintaining AT&T's core telecom business, the company is beset with declining DirecTV subscribers and a host of problems at Time Warner and Warner Bros.
The telecom company's media ambitions, which started with the $49 billion purchase of DirecTV in 2015 and culminated in the $85 billion takeover of Time Warner may prove ill-timed in lieu of accelerating cord-cutting and the impending streaming showdown with Hollywood and Netflix.
---
WarnerMedia Worsens
WarnerMedia, the new iteration of Time Warner, which includes Warner Bros. studio and Turner, is in complete disarray at the moment.
In addition to the numerous financial concerns, Warner Bros. just fired its studio head for sexual improprieties. AT&T already forced out two top executives as the telecom giant forges ahead in reshaping the media company in its own image. Richard Plepler, chairman and CEO of HBO and David Levy, president of Turner, which includes CNN, TNT, TBS and Cartoon Network, were let go.
Such bold moves by the new owners may prove disastrous, especially as Netflix looks to supplant HBO as the producer of premium content.
Under Time Warner – HBO, Warner Bros., and Turner largely operated as independent companies. But in the age of ever-growing media consolidation, these units will be operated collectively by AT&T-approved John Stankey as CEO of WarnerMedia.
HBO has been the leader in premium pay television content for the last 30 years, but AT&T considers it an underutilized cash cow in which company executives are looking to milk any way possible. This strategy was at odds with Plepler's vision to maintain quality over quantity.
In a 2017 interview, Plepler said, "More is not better. Only better is better." This statement obviously did not sit well with AT&T.
---
Deepening Declines
In the Q4 2018, HBO's revenue declined to $1.67 billion from $1.68 billion, while Turner's fell to $3.21 billion from $3.23 billion. In the ever-expanding world of Netflix, one of the most alarming trends for the company to reverse is the 3% drop in HBO's subscription revenue in the quarter.
Worst still was the performance of the Entertainment Group where DirecTV and the media assists are managed. Revenue within this unit dropped 5.6% in 2018 compared to 2017.
---
Streaming Missteps
WarnerMedia is expected to officially announce its new streaming service later this year, but it's becoming apparent that there is no clear strategy.
The attempt to build from scratch a stand-alone streaming service is extremely late in the day given the market's over-saturation.
HBO is in discussions with Apple to license its content to Apple's new streaming service. These negotiations negate WarnerMedia's own mission to use HBO's content as a centerpiece for its forthcoming streaming service expected to launch later this year.
Perhaps the new corporate masters at AT&T are more concerned with creating multiple revenue streams rather than maintaining HBO's exclusivity for their new streaming service.
---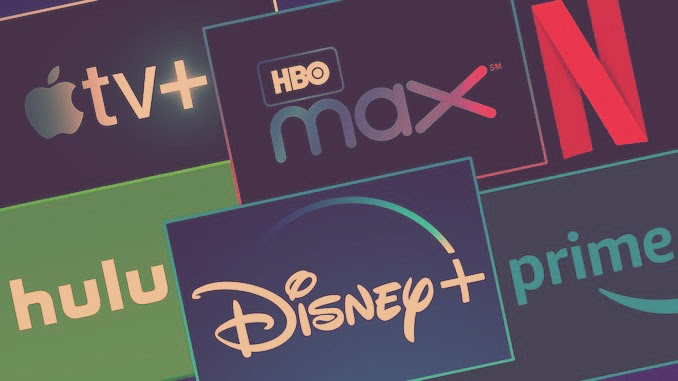 Accurately value film streaming revenue by combining comprehensive data from multiple SVOD licensing agreements.
Benefit from nonpublic rates to uncover what streamers pay for films.
---
DirecTV Subscribers Flee
The DirecTV deal was AT&T's first big gamble in the content delivery market. The company has two separate services – its traditional satellite dish offering, and DirecTV Now, which is a streaming alternative.
AT&T is trying to manage a declining pay satellite market in its DirecTV unit, which is only accelerating, by growing the low-cost alternative DirecTV Now. The initial fear that the cheaper service would cannibalize the traditional one was not pessimistic enough, because after only two years the streaming alternative is shedding subscribers too.
When AT&T acquired DirecTV in 2015, the satellite cable provider controlled 25% of the PayTV market in the United States. However, DirecTV has been shedding subscribers since the beginning of 2017, which is only accelerating.
Since the beginning of DirecTV's decline, the service has lost over 1.8 million satellite subscribers, nearly 9% off its high of 21 million two years ago.
DirecTV Now lost 269,000 subscribers, while DirecTV lost slightly more than 400,000 satellite customers during Q4 of 2018 alone.
This year, about two million two-year DirecTV contracts are expiring, which will likely see many of these subscribers fleeing for cheaper options elsewhere.
---
FilmTake Away
AT&T's buyout of a declining DirecTV and a sputtering Time Warner at the top of the market is materializing into a massive miscalculation.
With nearly $185 billion in debt, AT&T may have broke open the piggy bank at the wrong time to fund these expensive acquisitions.
---