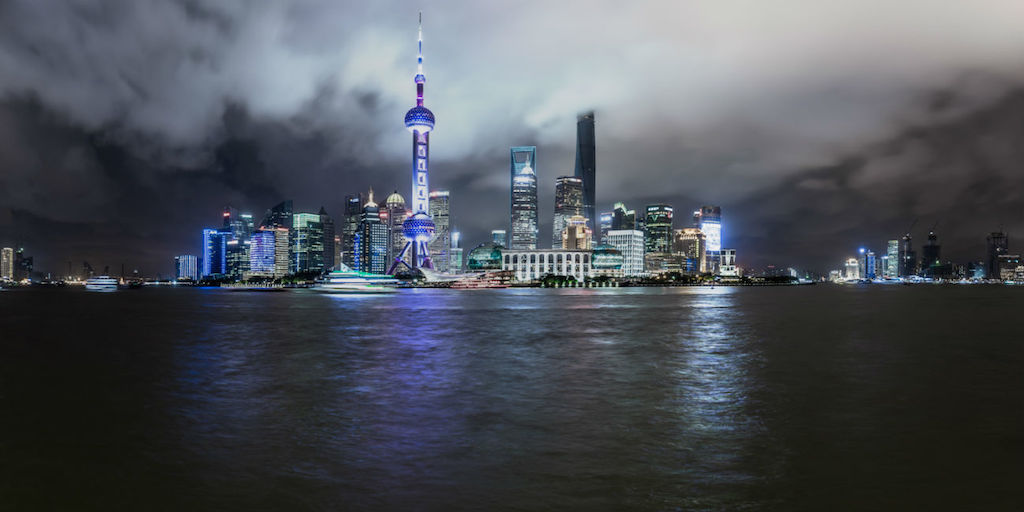 State-Owned Rush to List
In order to keep pace with private film companies in China, state-owned companies Shanghai Film Corporation and China Film list shares on the Shanghai stock market one week apart.
"In recent years, private companies have entered the movie market and that's been a huge shock to China Film and Shanghai Film. Shanghai Film's sales volume has increased but its market share has declined because the market itself is becoming more prosperous. Shanghai Film and China Film are entering the capital market to get the financing they need to compete with private firms," said Tang Zhehui, Partner of Ernst & Young.
In 2015, Wanda theaters accounted for 14% of China's box office earnings, the most of any chain in the country, while Shanghai Film's theaters accounted for only 7%.
One week before Shanghai Film went public, state-owned entertainment company Omnijoi Media, listed on the ChiNext board. On the very next day, China Film made its debut on the main board.
With dramatic increases in the size of China's movie market and increased competition from private companies like Wanda, the state-owned firms are struggling to survive.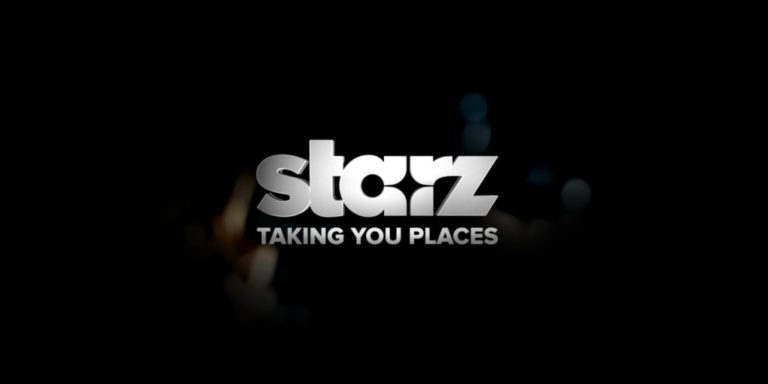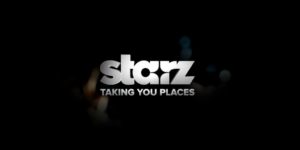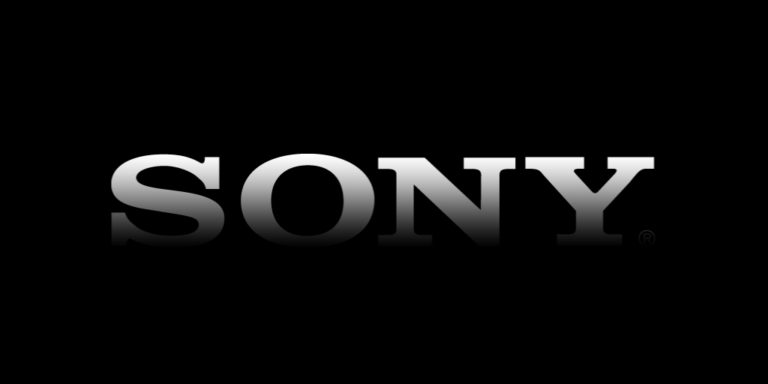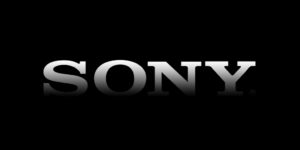 Big Gains
Shanghai Film's launch on the A-Share market raised 908 million yuan. The company's listed business includes film distribution, theaters, ticketing and film technology services. It is one of China's oldest movie makers, founded in 1921.
Roughly one month after listing, shares in Ominjoi Media are up 335%, shares in Shanghai Film are up 169%, and China Film shares are up 127%.