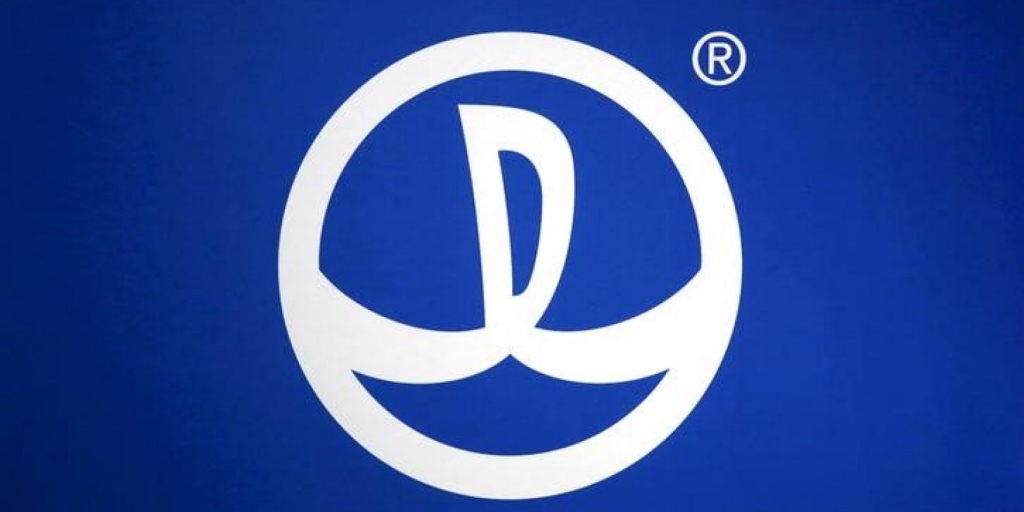 Antitrust issues are on the horizon for Wanda Group: the company's CEO Wang Jianlin, China's richest individual, announced the acquisition of Legendary Entertainment for $3.5 billion.
This week's announcement is the biggest Hollywood-China deal-to-date.
And yet, while this story has been developing, no news outlet has addressed possible antitrust implications facing the world's largest exhibitor as they plan to acquire a production company behind some of the decade's biggest hits.
Wang Jianlin, said he plans to combine Legendary with its in-house film production unit and make a stock market listing, presumably on the U.S. market.
Although there have been some minor exceptions and creative loopholes over the years, the Paramount decision made by the Supreme Court in 1948 propelled the studios to completely divest their theater operations.
The Paramount decision is a bedrock of corporate antitrust law, and thus it is cited in most cases where issues of vertical integration play a prominent role in restricting fair trade.
CEO of Legendary Thomas Tull said many details of the partnership had yet to be worked out. "This has never happened, and there's no road map for this."
Legal Challengers
Federal regulators who have allowed the media landscape to be dominated by fewer and fewer parties, will likely not take up the matter without some outside influence.
Competitors, both in distribution and exhibition, could in all likelihood gain legal standing to challenge the acquisition.
Who is Wanda Group?
Already China's largest owner of cinemas, Wanda Group acquired AMC Entertainment in 2012 for $2.6 billion, expanding into the U.S. to become the world's largest cinema owner.
In both countries combined, the company operates over 7,000 screens in 550 locations.
Wanda's box office receipts in China were up 34% from 2014 and 2015, on par with overall exhibition growth. Gross receipts at Wanda Cinemas totaled $915 million in 2015, up from $684 million in 2014.
Wanda Group is building what is claimed to be the biggest studio complex in the world, rivaling and exceeding Hollywood's best. It's being constructed in the eastern city of Qingdao and will have 30 sound-stages, a permanent copy of a New York street, and China's largest outdoor water tank.