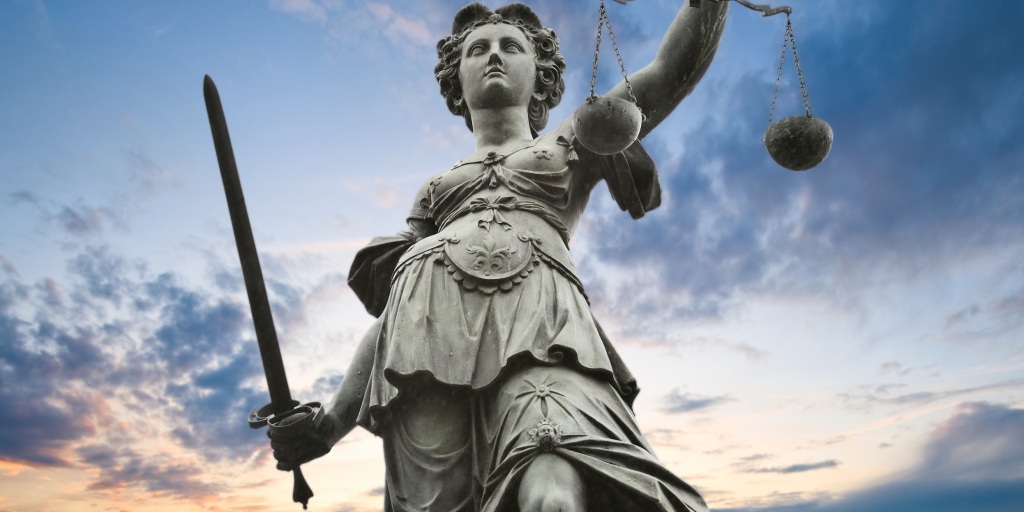 5th Circ. Affirms Texas' Right To Deny Grant In Machete Case
The makers of the Machete film franchise did not have their constitutional rights violated when the state of Texas denied their application for a film incentive grant, the Fifth Circuit ruled last week.
Ex-Viacom Exec Says Exposing Tax Scheme Got Her Fired
A former Viacom Inc. vice president sued the company in New York federal court Tuesday, saying she was fired because she blew the whistle on what she believed to be an illegal tax avoidance scheme in which the company booked profits for popular TV franchises offshore.
NY Sets Conditions For Approval Of Charter, TWC Merger
A New York state utilities watchdog gave conditional approval Friday to the proposed $55 billion merger between Time Warner Cable Inc. and Charter Communications Inc., saying it will approve the deal so long as the companies commit to offering broadband at specific benchmark speeds and agree to other conditions.
Bankrupt Relativity Settles $3M Sony Claim Over Film Rights
Relativity Media LLC asked a New York bankruptcy judge Friday to sign off on a settlement resolving Sony's $3 million claim over the rights to Melissa Rauch vehicle "The Bronze" in exchange for the rights to the name for an upcoming Zach Galifianakis heist film.
Ex-NBA Player Says $45M EB-5 Suit Should Be Tossed
Former NBA All-Star Theo Ratliff and others asked a Georgia federal judge on Monday to dismiss a film production studio's renewed $45 million suit over an unsuccessful EB-5 immigrant investor deal, saying an amended complaint suffers from the same "confusing" claims as the previously dismissed complaint.