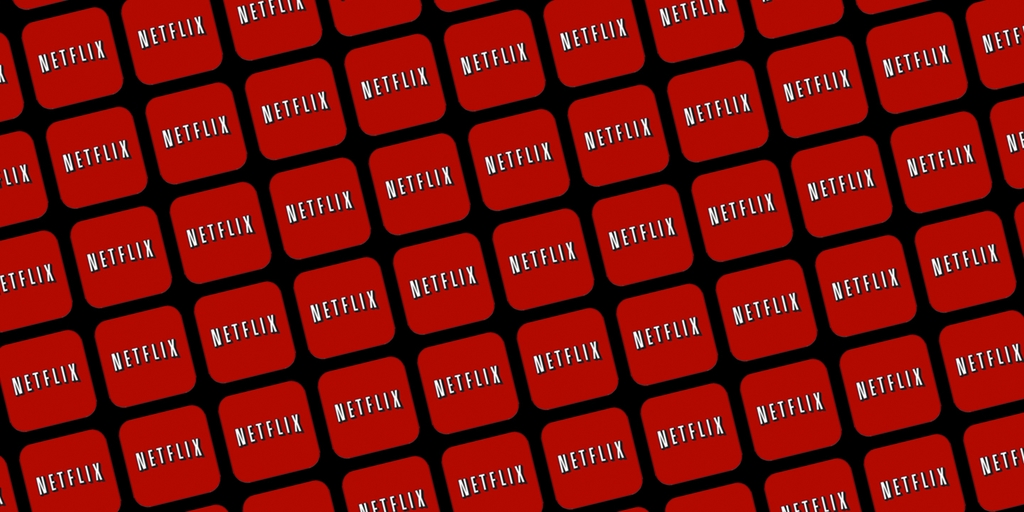 Netflix CEO Says Charter-TWC Merger A Plus For Online Video
Netflix Inc.'s top executive offered an endorsement of the pending $55 billion Charter Communications Inc.-Time Warner Cable Inc. merger, saying in a Fourth Quarter earning interview Tuesday he viewed the proposed merger as a positive development for streaming video.
'Stop Mega Cable' Group Forms to Thwart Charter Mergers
More than a dozen telecommunications, consumer and media groups launched the Stop Mega Cable coalition on Thursday to fight Charter Communications Inc.'s proposed mergers with Time Warner Cable Inc. and Bright House Networks LLC.
Capstone Calls Cinemark's Sanctions Bid 'Mudslinging'
Capstone Law APC told a California federal judge Tuesday that Cinemark's bid for sanctions against the firm for contacting the movie theater chain's employees in a near-closed wage-and-hour suit was "irresponsible mudslinging," saying its lawyers had made the calls to value the case for potential settlement.
Film Set Parking-Spot Guards Set To File Flurry Of OT Suits
Wage-and-hour counsel for workers tasked with defending parking spots for on-location productions of NBC's "The Blacklist" and other television shows told a Manhattan federal judge Wednesday that as many as six more overtime lawsuits are likely to be filed targeting movie sets.
Vizio Smart TV MDL Should Go To Ark. Or Ind., JPML Told
Two consumers in proposed class actions accusing smart-TV maker Vizio Inc. of snooping on and sharing what TV owners watched urged the U.S. Judicial Panel on Multi-district Litigation on Wednesday to consolidate several class actions filed across the country in Arkansas or Indiana.