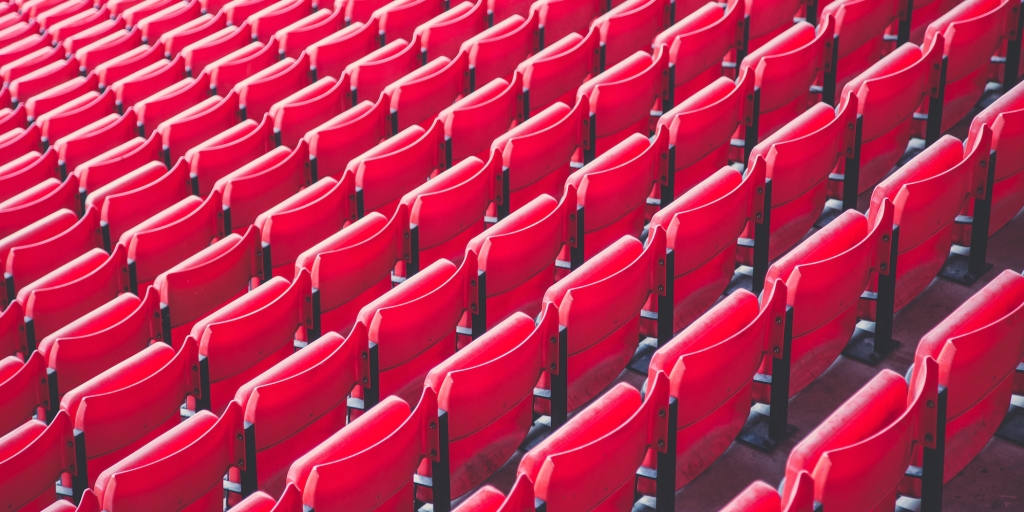 In 2017, North American theatrical admissions fell to 1992 levels.
Box office revenue remained around $11 billion, based on a 3.3% increase in ticket prices. Overall North American revenue was down 2.3% from $11.4 billion in 2016.
Superhero, sequel, and remake regurgitation is keeping many traditional theatergoers away. Increasingly, studios are relying on the 14-27 demographic to drive development and production decisions. This short-term strategy might be paying off for the top three studios, but Sony and Paramount are falling behind dramatically.
It's no great surprise that Disney was the runaway leader in box office revenue with $2.4 billion or 22% of domestic market share in 2017. Films release by Warner Bros. grossed $2 billion, accounting for 19% of the market.
---
Admissions in U.S and Canada dropped 6% to 1.23 billion tickets.

---
Global Box Office Grows
The 2017 worldwide box office edged up slightly to reach $39.9 billion, setting a new record for the increasingly global movie industry. The 2016 global box office was $38.6 billion.
The international box office (which excludes the U.S and Canada) expanded 6% in 2017 to reach $28.8 billion, partially due to ticket price increases of 3%.
---
Buyout Mania Sets In
In the face of slumping attendance, theater chains and major studios are consolidating.
In December alone, UK-based Cineworld Group agreed to buy Regal Entertainment, the No. 2 U.S. theater chain, for $3.6 billion, and Disney reached a deal to buy the entertainment operations of 21st Century Fox, including the company's film studio, for $52.4 billion.
Disney's agreement is expected to close in 12 to 18 months, and includes Fox's film and television studios, along with the conglomerate's cable and international television businesses.
---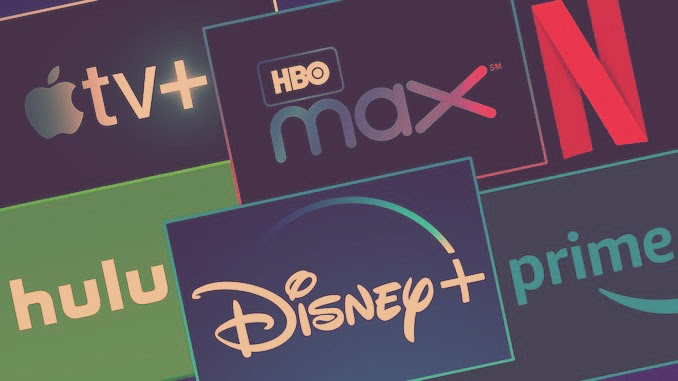 Accurately value film streaming revenue by combining comprehensive data from multiple SVOD licensing agreements.
Benefit from nonpublic rates to uncover what streamers pay for films.
---
Sony and Paramount are Lost at Sea
Under severe mismanagement and capital flight Sony and Paramount are falling further behind Disney, Warner, and Universal.
After the buyout of Fox by Disney, it is likely Sony and/or Paramount will be acquired in 2018. Both these studios appointed ex-Fox executives to help their turnaround, but they'll be unable to right the ship without meaningful reorganizations and bold new initiatives.
---
North of $100 Million
Sony only managed two films that exceeded $100 million. Baby Driver grossed $108 million, and Spider-Man (a co-production with Marvel) grossed $334 million.
Paramount's final Transformers film grossed $130 million – the studio's only film north of $100 million.
Disney released eight films to gross over $100 million; Universal had seven; and Fox scored five.
---