Accurately estimate first-run and library licensing values for independent films and several types of series content in 34 territories.
The Global Content Licensing Value Report (2020) includes three separate spreadsheets with licensing values for the top 20%, the middle 40%, and the bottom 40% of film and series content in each territory.
The licensing values were aggregated from hundreds of buyers around the world for multiple programming formats, including OTT, PayTV, Satellite, and Terrestrial. These values establish global guidelines to project licensing values for diverse types of content.
Every single content category in every single territory has decreased since FilmTake published its findings in 2015.
The explosion of OTT, particularly SVOD platforms, has created more consumer options and thereby has driven prices down. Many territories have more than halved in five years. When you download the 2020 report, you'll also receive the 2015 report for comparative analysis.
However, since there are more platforms available for licensing content, well run content owners can increase the number of revenue streams to offset pricing contractions.
---
Discover content licensing values in 34 territories for the following categories »»
Independent Films (English-Speaking)
Made-for-TV Films (English-Speaking)
US TV Drama (One-Hour)
US TV Comedy (Half-Hour)
European TV Drama & Comedy (One-Hour)
Asia TV Drama & Comedy (One-Hour)
---
---
---
Acquire Unrestricted Access to SVOD Rate Cards for Feature Films Streaming in the World's Largest Markets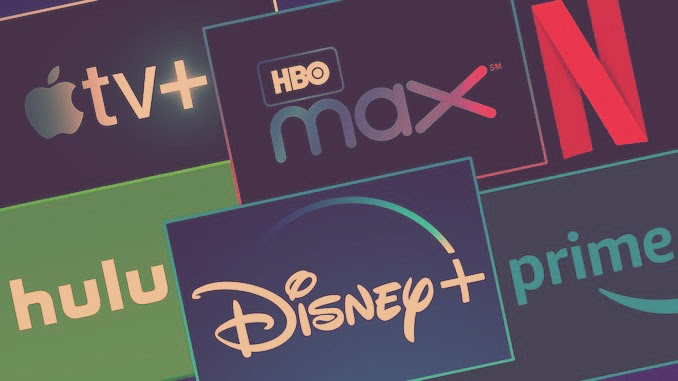 The SVOD Film Licensing Series enables you to calculate past, present, and future film revenue.
Exploit nonpublic licensing rates to uncover what streamers pay for content.
---