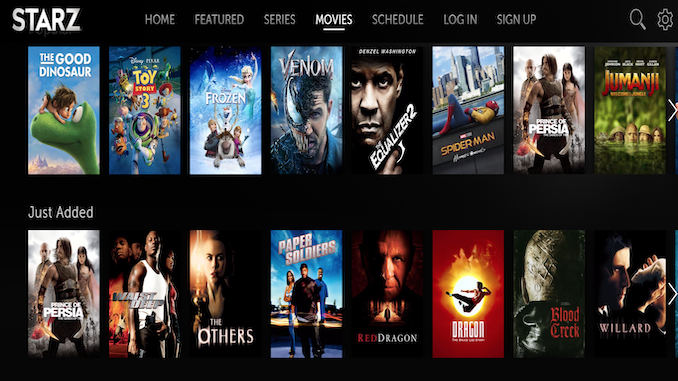 The Starz Pricing Guide provides rate cards and terms for feature films available for premium television and SVOD exhibition that were released from 2014 to 2020.
Under the terms of the agreement, Starz must license 50 feature films from the Licensor consisting of the following:
"A" films released on more than 800 screens with at least $25 million in advertising;
"Art" films released by the studio's independent label; and
"B" films with at least $250,000 in P&A or at least $4.5 million in negative costs
Exclusive Rate Cards
This is your chance to go inside a $2 billion licensing agreement between Starz and a US studio. Under these agreements, Starz has the right to exhibit the films on its Pay Television and Subscription Video-On-Demand (SVOD) services during both licensing windows.
The report covers two licensing agreements between Starz (Licensee) and a US film studio. The first licensing agreement includes films released theatrically between 2014-2016, and the second agreement covers films released theatrically between 2017-2020.
These exclusive licensing agreements are for Pay-TV and SVOD exhibition in the United States through Starz and StarzPlay.
Starz Pricing Guide Highlights
Contract deal terms, rights, and values
Rate cards and licensing fees
Historical and future output of Licensor
Pay-TV and ancillary release windows
Fee examples for recent and forthcoming releases
The Starz Pricing Guide provides exclusive access to past, present, and forthcoming licensing fees for PayTV and SVOD.
---
Here's what's included in the Report…

---
Value Past, Present and Future Film Rates!
---
Get access to exclusive PayTV and SVOD licensing rates with the Starz Pricing Guide.
---