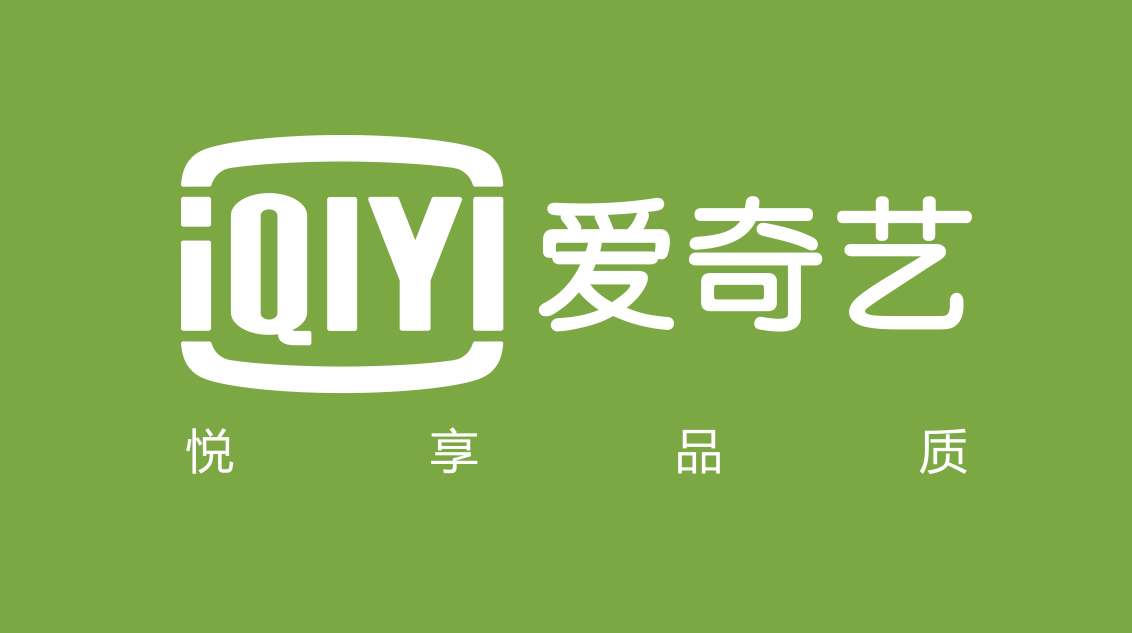 Streaming Rates for Films in China
The iQiyi SVOD Value Report takes you inside the SVOD licensing agreement between iQiyi and a United States-based studio that extended through 2019.
Along with Warner Bros., the Licensor is one of the world's largest production and distribution companies measured by library and revenue.
Based in Beijing, iQiyi is the most used online video streaming site in China. Search engine giant Baidu launched iQiyi in 2010.
---
China Digital Distribution Insights
Through licensing agreements with Sony, Paramount, Universal, Lionsgate, Warner, Fox, and several European and Asian distributors, iQiyi has availability to 9,000 films for its estimated 5 to 20 million subscribers. Reliable subscription data is difficult to ascertain.
The iQiyi SVOD Value Report includes all major contract provisions, including minimum fees, guaranteed subscribers, licensing period, available term, film type, usage rules, and availability.
The original term of the agreement started in February 2013 and lasts through December 2017. However, iQiyi recently extended the contract through 2019.
---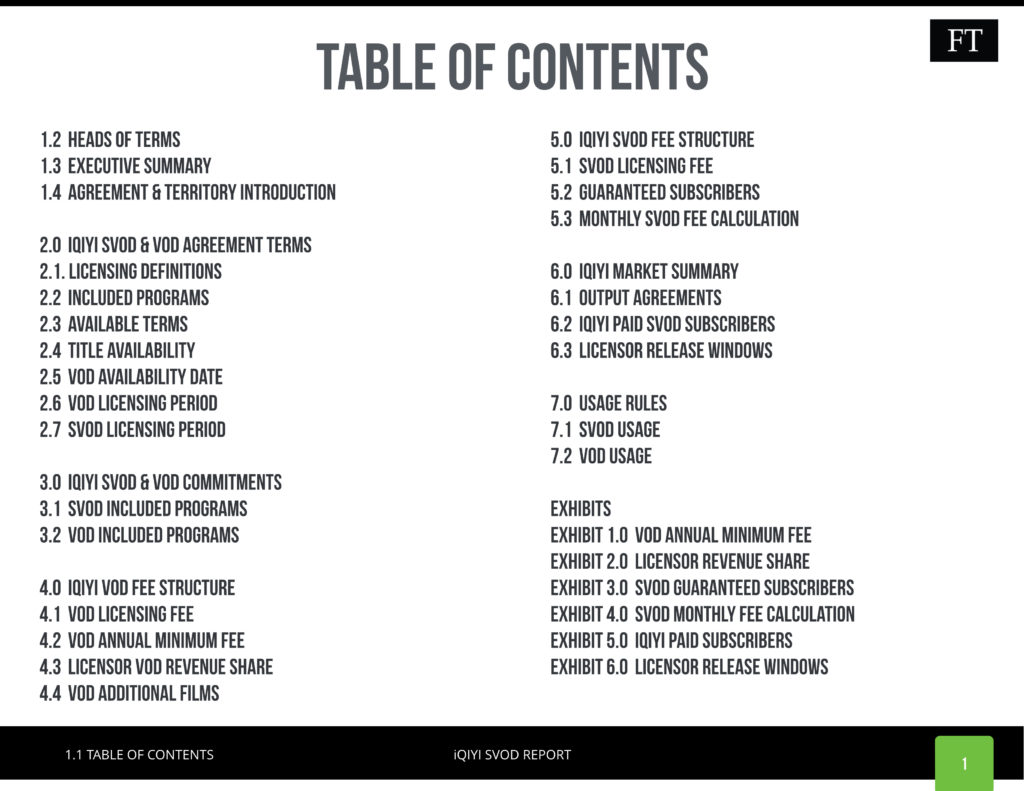 ---
Access Exclusive Streaming Rates in China
---