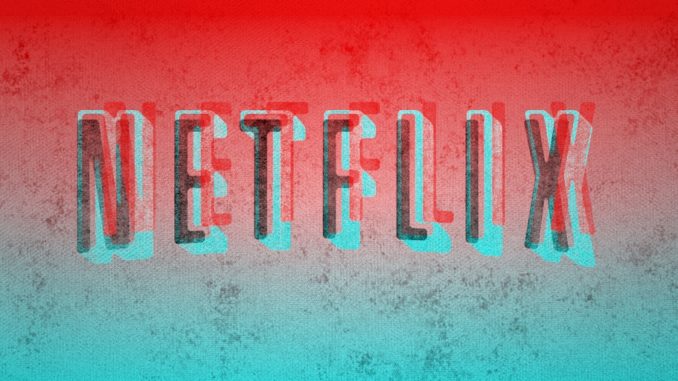 Unprecedented Access
Deepen your understanding of licensing values with exclusive media intelligence in the form of rate cards. Accurately project SVOD revenue and costs with exclusive access to Netflix licensing values.
Price and value content accurately
Present well-founded financials
Close financing fast with accurate data
Netflix SVOD Licensing Values
Go inside Netflix's licensing agreement with Relativity Media. The report includes rate card values for Relativity's slate of 40+ films released from 2010 through 2018, as well as recent Netflix subscriber and title data.
SVOD Data Workbook
There are over 3,000 data points in the workbook, including Netflix licensing fees for Relativity releases, updated subscriber data, content obligations, and other intel for custom research.
Relativity Media Cumulative Theatrical and Licensing Fees (43 Films)
Relativity Media Yearly Distribution Performance (43 Films)
Relativity Media Film Universe (188 Films)
Netflix Global Subscribers (Top 25 Markets)
Netflix Title Count by Territory (184 Countries & Territories)
Netflix Subscribers and Content Costs