Exclusive Distribution Insights
Get instant access to worldwide distribution financials, including Minimum Guarantees, SVOD, VOD, and PayTV licensing values.
Details about major contract provisions, including minimum fees, guaranteed subscribers, licensing period, available term, film type, usage rules, and availability are included.
Immediately increase your understanding of content licensing values with a trusted source of competitive intelligence.
Accurately project SVOD and PayTV revenue with unprecedented access to Sony advances, Netflix and Starz values, as well as licensing rates in China. The Insider Series will help you –
Discover competitor and market details
Present well-founded financials
Save time with clear and credible data
Target potential clients and partners
Substantiate third-party reporting and projections
These reports provide valuable financial information to producers, sales agents, distributors, and financiers about the current state of international distribution markets.
Unprecedented Access
The SVOD & PayTV Series is specifically constructed to reveal unique insights about subscription television and internet licensing availability, rates, windows, and terms.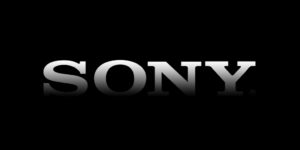 SPC Advance Report is the only resource available with minimum guarantee advances across an entire slate of films.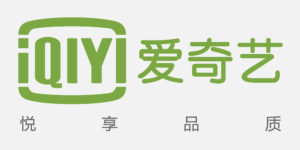 Insider access to a SVOD licensing rates between iQiyi and a US-based studio that extends through 2019.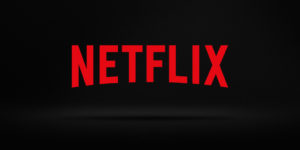 Go inside Netflix's licensing agreement with Relativity Media. Discover values for 40+ films released from 2010-2016.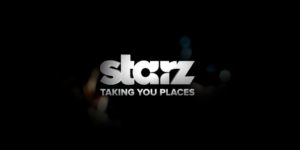 Rate Cards for Pay-TV licensing terms between Starz and Sony Television for past, present and future content.
Your gateway to financial insights not available elsewhere!