What We Do
FilmTake provides exclusive media intelligence to professionals worldwide through timely insights, data, and news.
Get instant access to worldwide distribution financials, including Minimum Guarantees, SVOD, VOD, and Pay Television licensing rates.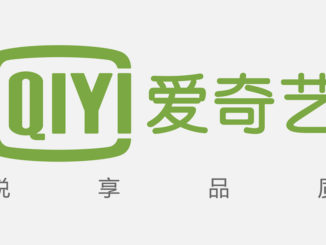 Exclusive access to a SVOD and VOD licensing agreement between iQiyi and a US-based motion picture studio that extends from 2013 to 2019.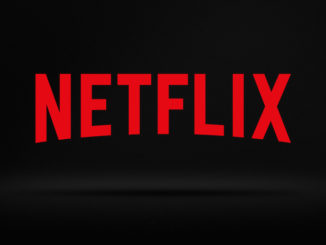 Go inside Netflix's licensing agreement with Relativity Media. Download values for Relativity's slate of 40+ films released from 2010-2016.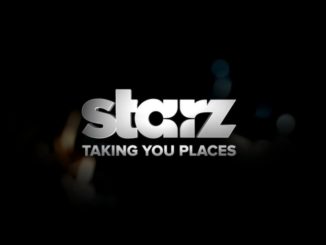 Rate Cards for Pay-TV and SVOD licensing agreements between Starz and Sony Pictures Television for past, present and future content.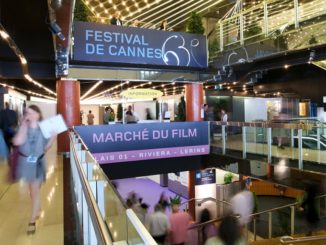 The latest Presale Report includes financials for 309 presale advances made by 161 buyers in all major territories. The advances range from $8,000 to $4M.