2016 global SVOD subscribers grew from $12.2 to $17.5 billion
After major global expansions by Netflix, Amazon, and China-based SVOD providers, subscriptions increased by 70 million in 2016, totaling $5.3 billion in revenue growth compared to 2015.
Households receiving pay television services reached 950 million in 2016. Likewise, those subscribing to SVOD expanded to nearly 250 million households.
SVOD comprises 26% of all pay film and television subscriptions, up from only 3.5% in 2010.
Growth Projections
FilmTake estimates that global SVOD homes will reach 400 million in 2020 by maintaining a 15% year-over-year average growth rate.
At present, SVOD services are available in over 188 countries.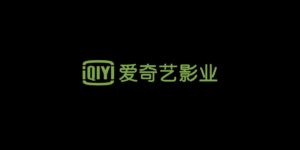 Inside access to a SVOD and VOD licensing agreement between iQiyi and a US-based studio that extends through 2019.
The world's largest market, the U.S., has reached near saturation levels regarding SVOD penetration.
Although Netflix garnered significant press attention with their global launch last year, the streaming service was already active the world's largest markets, excluding China.
Amazon and Netflix Duel
Now that Amazon is available around the globe, subscription rates will slow as these giants battle for market share with pricing and additional services.
Although Amazon lags Netflix in original programming, they are well-financed and have a valuable relationship with consumers by delivering nearly three million packages to homes every day.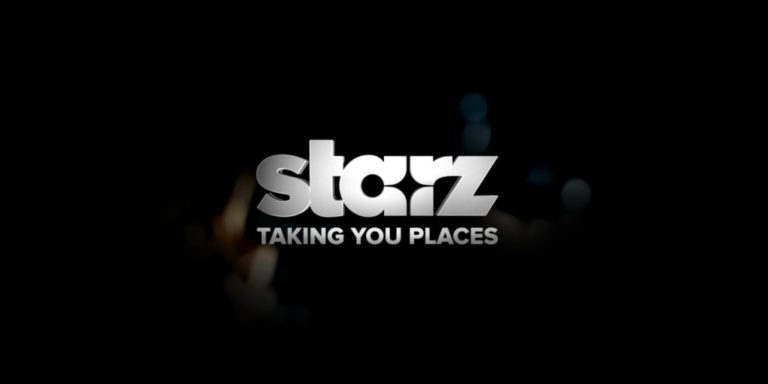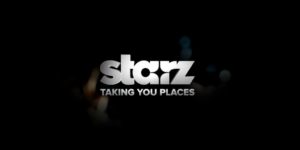 Rate Cards for Pay-TV and SVOD licensing agreements between Starz and Sony Pictures Television for past, present and future content.