FilmTake offers four ways to save when you download multiple film and television distribution reports.
Each Report Series is specifically constructed to deepen your understanding of sales markets, distribution advances, licensing rates, release windows, and contractual terms.
Through our most recent Series, get exclusive access to digital and pay television licensing financials for Netflix, Sony, and Starz.
Unprecedented Access
The intelligence in these reports is unparalleled among media researchers and analysts helping you accurately value content with current estimates, presales, advances, SVOD rates, and PayTV fees.
Create and present well-founded financials
Price and value content accurately
Close financing fast with clear and credible data
Substantiate third-party reporting and projections
---
REPORT SERIES: FOUR WAYS TO SAVE
The SVOD PayTV Series reveals rare details about SVOD licensing rates, subscribers, availability, release windows, special terms, and more.
The Producer Series provides details into the distribution life cycle with Sales Estimates, Sony Advances, PayTV, SVOD, and TV Values.
The Advance Series includes advances for 175 films released by Sony Classics and the Presale Report with 309 recent presale advances.
The Collection Series includes all recent reports by FilmTake, including Starz Pricing, Sony Classics Advances, Presale, Global, and TV Value Reports.
---
POPULAR REPORTS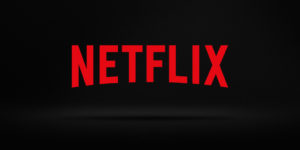 Go inside Netflix's licensing agreement with Relativity Media. Discover values for Relativity's slate of 40+ films released from 2010 to 2016.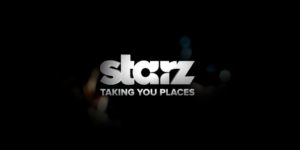 Rate Cards for Pay-TV and SVOD licensing agreements between Starz and Sony Pictures Television for past, present and future content.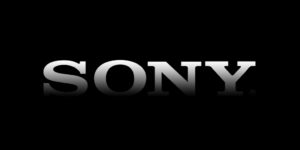 The SPC Advance Report includes licensed guarantees for 175 films released by Sony Pictures Classics, spanning all major genres.
The minimum guarantee advances covered in the Global Value Workbook total $184M, and range from $4,000 to $6.5M.