Become An Insider.
Rare Access to SVOD and PayTV Rates
The SVOD & PayTV Series reveals unique details about SVOD and pay television licensing rates, subscribers, availability, release windows, terms, and much more.
The Series includes licensing values for Netflix and Starz (acquired by Lionsgate) across diverse categories in both film and television.
Discover Streaming Values
Accurately evaluate SVOD and PayTV distribution revenue and reduce uncertainty with exclusive access to rates and terms not available elsewhere. These financial insights will help you –
Discover competitor and market details
Present well-founded financials
Save time with clear and credible data
Price and value content with ease
Substantiate third-party reporting and projections
SVOD & PayTV Series Includes Both Reports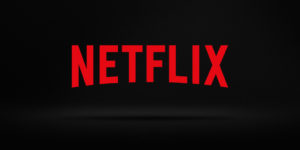 Go inside Netflix's licensing agreement with Relativity Media. Discover values for 40 films released from 2010-16. [more]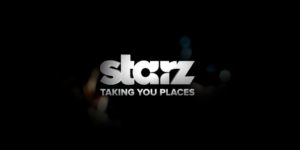 Rate Cards for Pay-TV licensing terms between Starz and Sony Television for past, present, and future content. [more]
Unprecedented Access
Immediately increase your understanding of content licensing rates and values with access to unparalleled competitive intelligence.
There are over 3,000 data points, including Netflix SVOD licensing fees for Relativity releases, Netflix subscriber data, content obligations, special terms, and other details for custom research.
Put these insights to work for you!
1. Attain rare financial data not available elsewhere
2. Gain a competitive edge with highly-guarded streaming rates
3. Evaluate digital values for filmed entertainment