The Producer Series provides a complete picture of the distribution life cycle with the Sales Estimate Report, Sony Classics Advances, Starz Pricing Guide, and the 2015 Presale Report.
A-Z Distribution Financials
Make an impact with accurate advance and ancillary revenue intelligence.
Present well-founded financials
Produce supporting financials with ease
Substantiate third-party reporting and projections
Close financing fast with clear and credible data
These reports provide valuable financial information to producers, sales agents, distributors, and financiers about the current state of international markets. Insights will help in your budget formulation, financial plans, and distribution decisions.
The intelligence in these reports is unparalleled among media researchers and analysts.
Save when you download all four reports!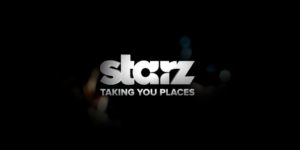 Rate Cards for Pay-TV and SVOD licensing agreements between Starz and Sony Pictures Television for past, present and future content.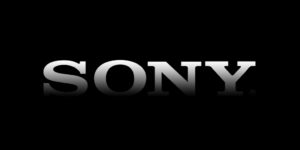 The SPC Advance Report includes licensed guarantees for 175 films released by Sony Pictures Classics, spanning all major genres.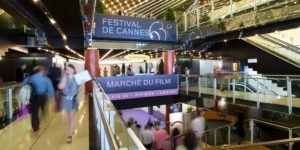 The 2015 Presale Report and Workbook is the only product on the market with financial details for presales on the latest indie films.
The 120-page All Budgets Sales Estimate Report includes financials and findings on 346 licensing agreements made by 148 buyers.
Combine All Four Reports and Save!