The Advance Series includes every minimum guarantee advance made by Sony Pictures Classics from 2004-2014. The series also includes presale advances made by 161 international distributors in 2015 and 2014.
Exclusive Access
Accurately project presale and domestic advance revenue with exclusive access to Sony Classics advances and presale minimum guarantees made by 161 distributors on 44 films.
Present well-founded financials
Price and value content accurately
Close financing with coherent and credible data
Substantiate third-party reporting and projections
These reports provide valuable financial information to producers, sales agents, distributors, and financiers about the current state of international distribution markets.
Insights will help in your budget formulation, financial plans, and distribution decisions.
The Advance Series includes SPC Advance Report with advances for 175 films released by Sony Pictures Classics, and Presale Report with financials for 309 presale advances.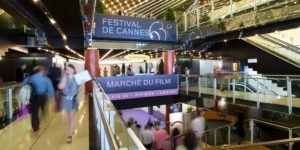 The 2015 Presale Report and Workbook is the only product on the market with financial details for presales on the latest indie films.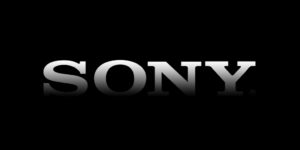 The SPC Advance Report includes licensed guarantees for 175 films released by Sony Pictures Classics, spanning all major genres.
Combine Both Reports and Save!